Since Miles has become mobile and the weather has warmed up, I have no time to blog! The only time would be during Miles nap,
but then I either need to shower or clean house or give my girls some attention, so I am posting pics from the last couple
of months. These pictures are from my iphone, since thats the only camera I carry with me these days.
The Tulip Festival at Thanksgiving point.
Miles and Lola checking each other out at the park.
The girls loved snuggling with Grams when she came to visit!
The chairs from Alice Lane that have been coveting.
Bella with her Teacher Mrs. Strong all dressed up for the renaissance festival.
and here she is on her last day of school with her teacher and besties from her class.
On an outing to Anthropologie, the girls loved putting on these
reading glasses and begged for me to buy them even though they
can't even see out of them.
When Paul and Katie came to visit, we had a blast with them, especially at the zoo!
The Chandelier came and was a bit bigger than I imagined it. We might move it to the entry way.
Miles fell face first onto the metal bar on our table and put his tooth through his lip.
No stitches, he just took it like a man, so sad!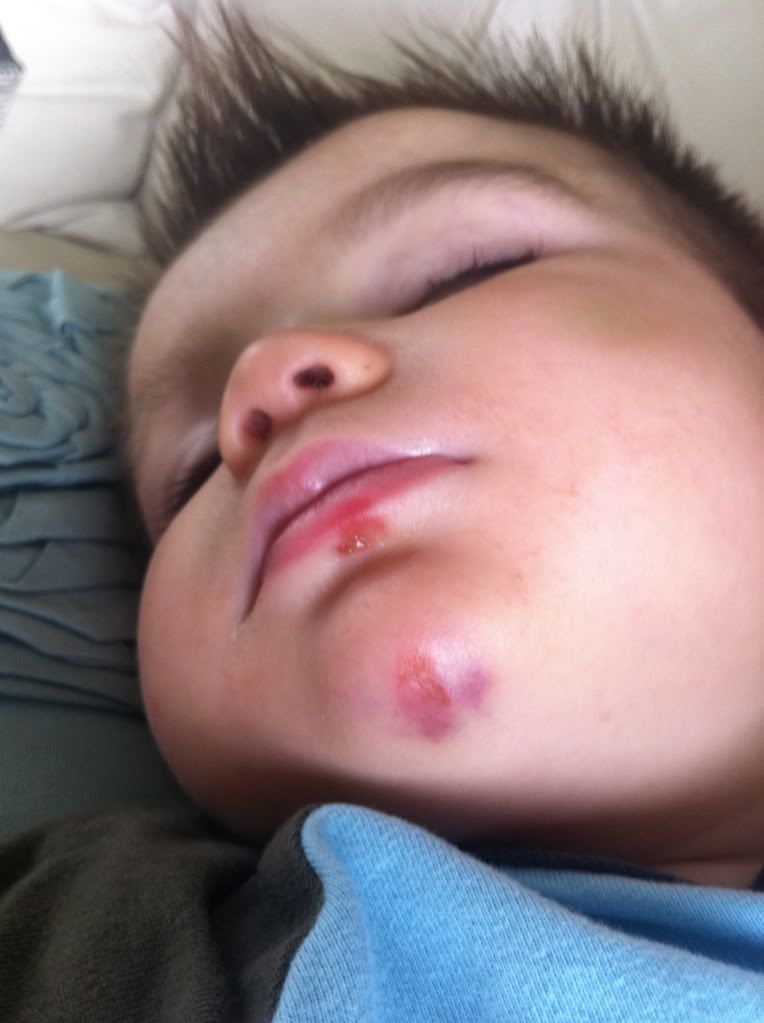 this is from a trip to St. George to see the most beautiful couple, Tyler and Marlee, get married.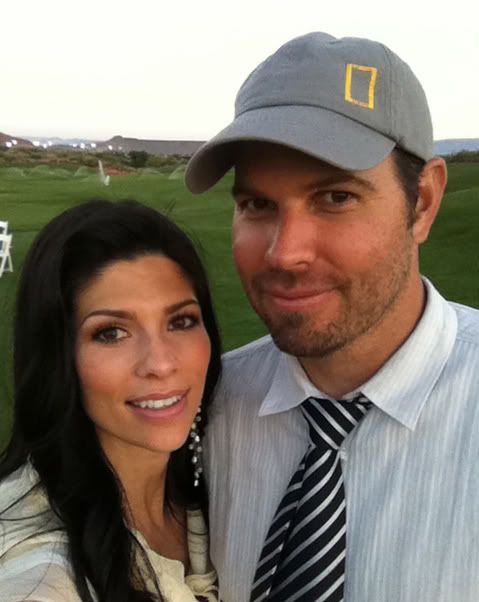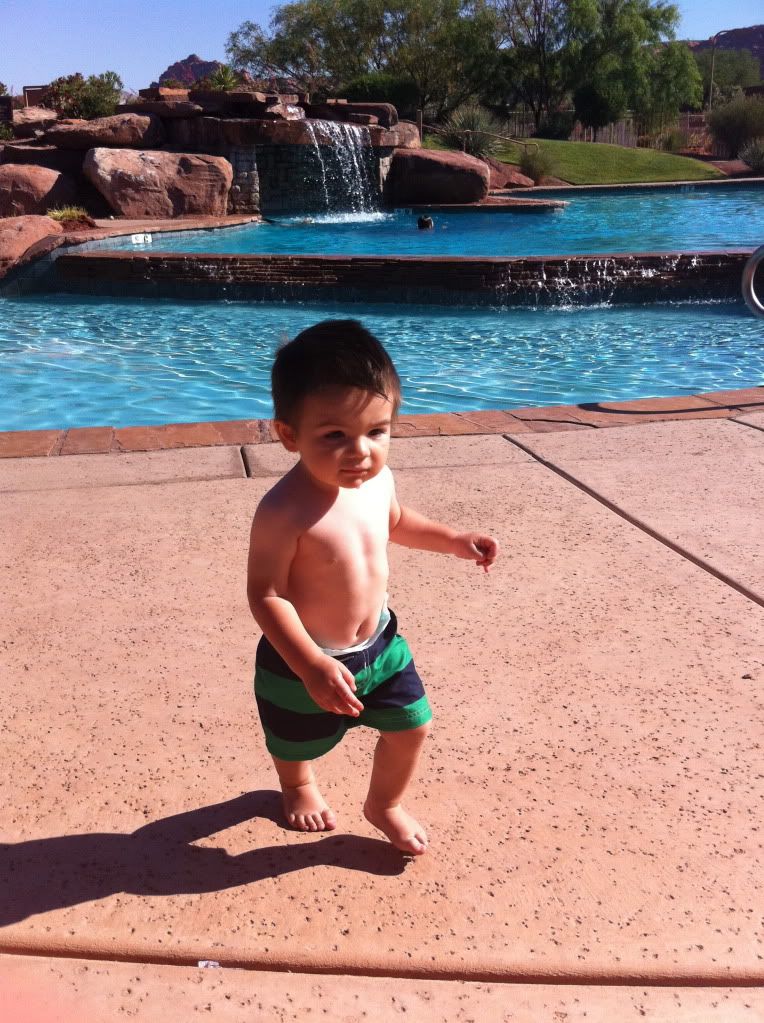 Swimming lessons were so fun for the girls. I have no picture of Olea
because she was having too much fun jumping and splashing around.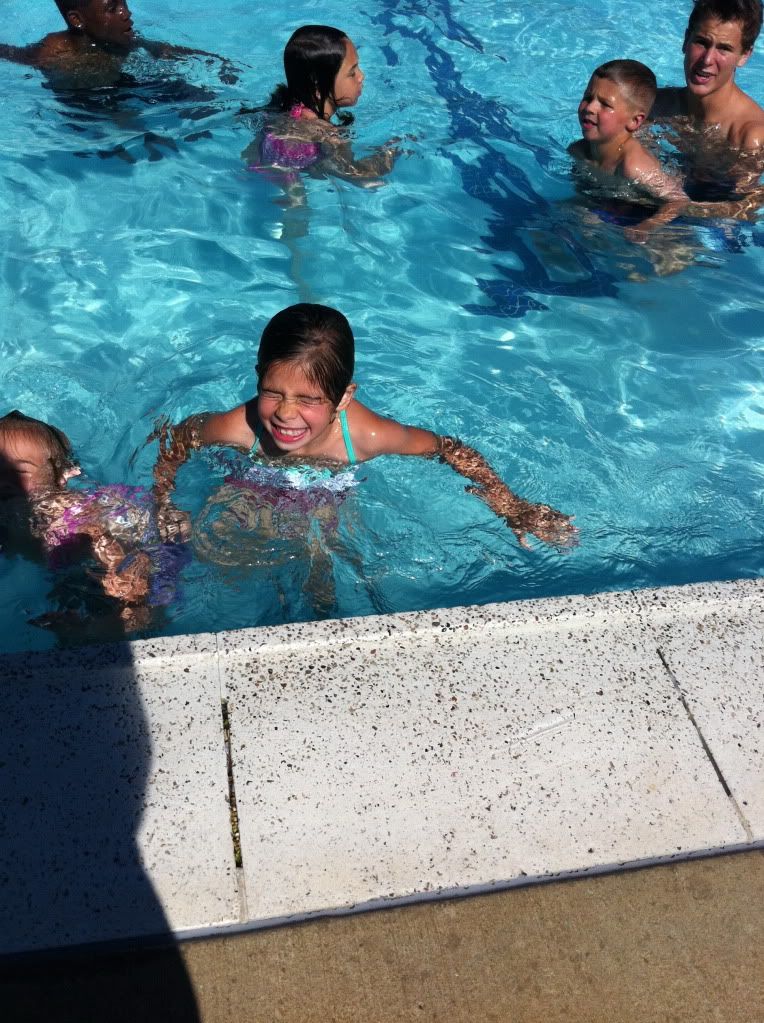 My handsome little Miles loves being outside! I love this boy so much
even if he does keep me up all night!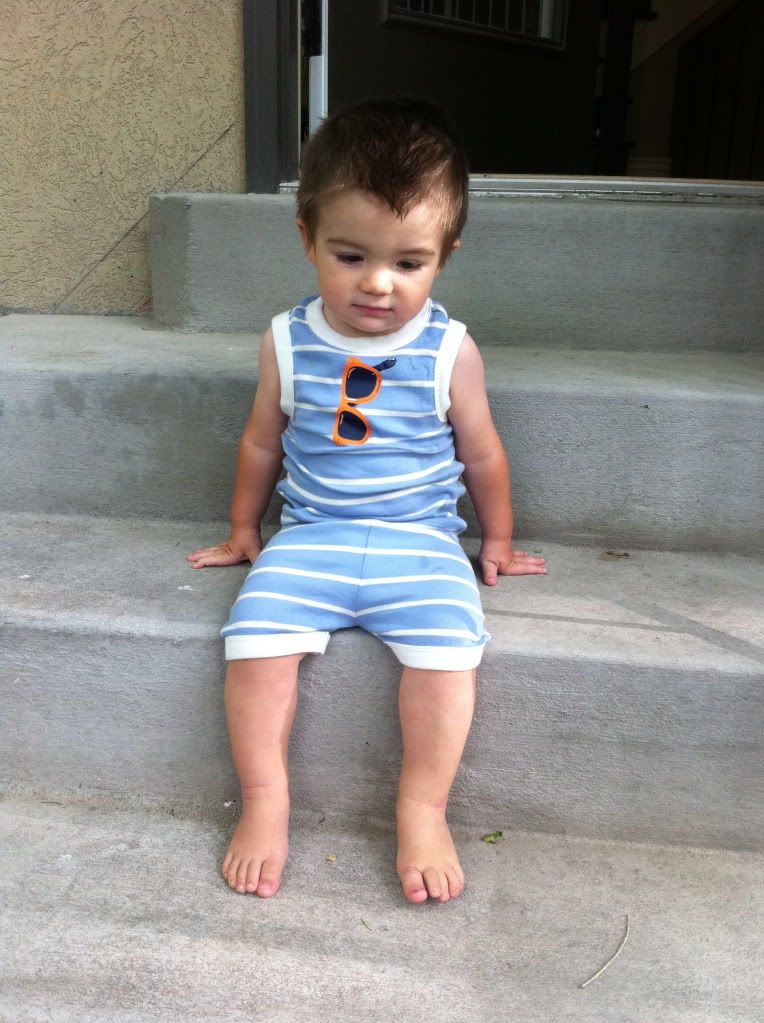 Miles with Grandma, checking out the chickens in the coop.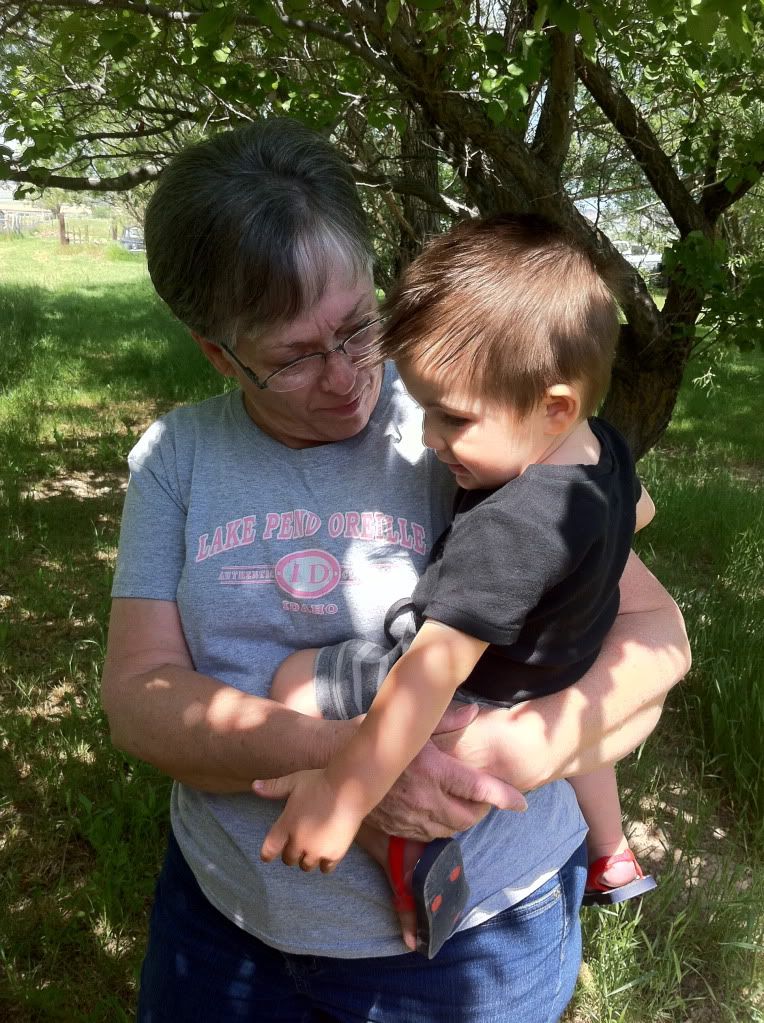 This was from a trip to Vegas to see Ben's Jousting Tournament for a Docu-series
for National Geographic to be aired in the Fall.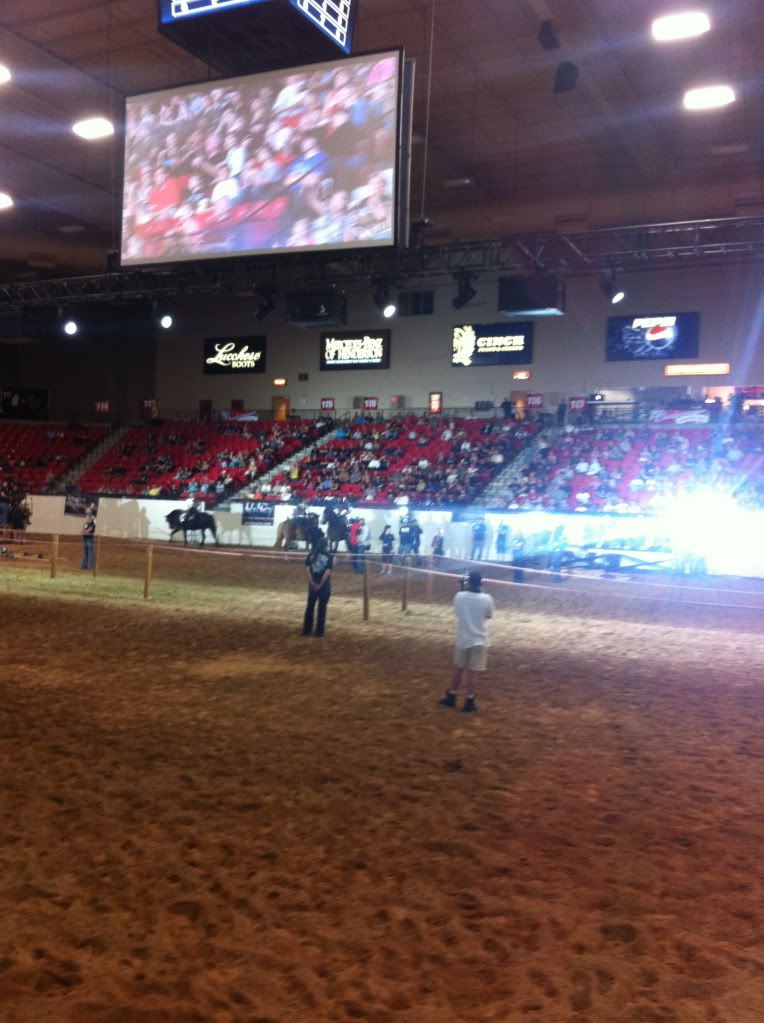 At the local Parade, the girls learned that you have to run and grab if you want a piece of candy.
The neighborhood gang. From left to right, Calum, James, Jackson, Marley, Olea, McCall, and Bella
The girls dressed Miles up like Raggedy Ann. He's probably going to hate these pictures when he gets older.
Flowers from our family hike that Ben helped the girls pick.
These are from my little sis's wedding that I pulled the real camera out for. Isn't she beautiful?!
Tessa, my darling Niece, just turned 3.
Bella fell off her bike and broke her arm. :( I could see right away that she
had to go to the hospital, but she really screamed when I said that because
she thought they were going to cut her arm open like they did mine when it
broke, but she was fine once she got thier. She never took any meds. She's
such a toughy, and now thinks she's pretty cool with her pink cast!
Then I discovered the Hipstamatic app. and have found myself having a bit too much fun with it.
Here is my baby. I love this picture of him in his happy just woken up face!
The girls couldn't get enough of their desert so they used their straws to get the last
tid bits of ice-cream while at Texas roadhouse. (our favorite place to eat with loud and messy kids.)
My sweet Olea Grace that I love to peices!
My handsome Man, I'm a lucky girl!
Bella soaking up the sun at the splash pad, since she can't go swimming with her cast.
The forth of July this year was just like I remembered as a child with the big fireworks.
The girls loved them!, Miles...not so much.
We went to the local Carnival that Olea has been asking to go to since spring time.
Daddy won the girls some stuffed animals and mom went on a creepy Ferris wheel ride with them.
Me with the smartest six year old girl around!