Your so sweet,
your so nice,
I like you with beans and rice.
This is what Ben always says to Miles. :)
We thought it appropriate since Miles and Eva Marie
(my cousin Jessica's baby), were both born on
Cinco de Mayo, to throw a fiesta party for the two of them.
Ben was going to make his almost famous burritos and taco's
but ended up getting it catered by La Puenta. It was delicious!
and the weather couldn't have been better.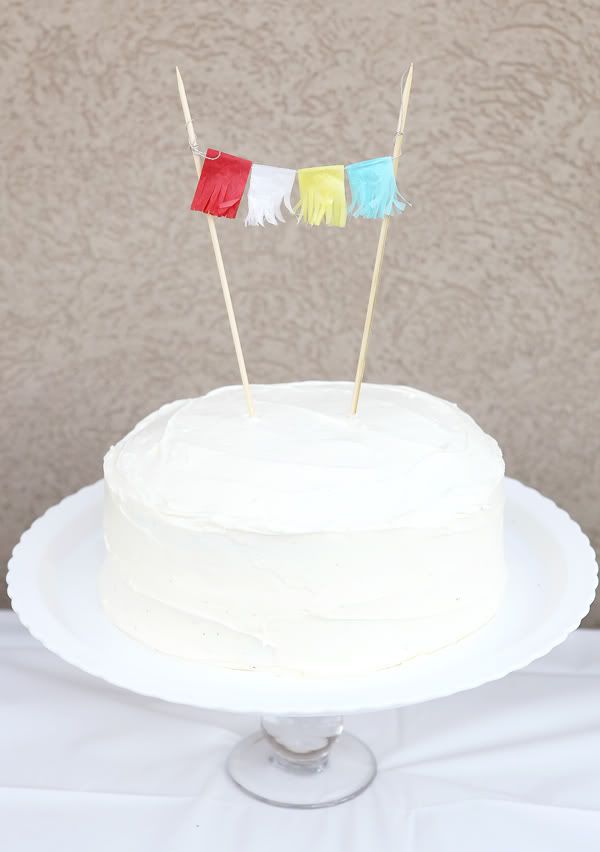 How cute are these sombrero hat cookies Jessica made?!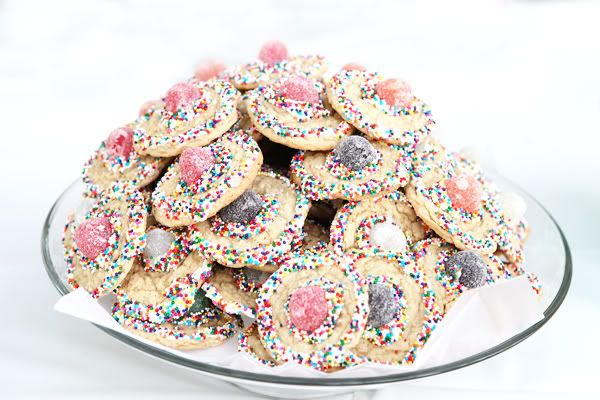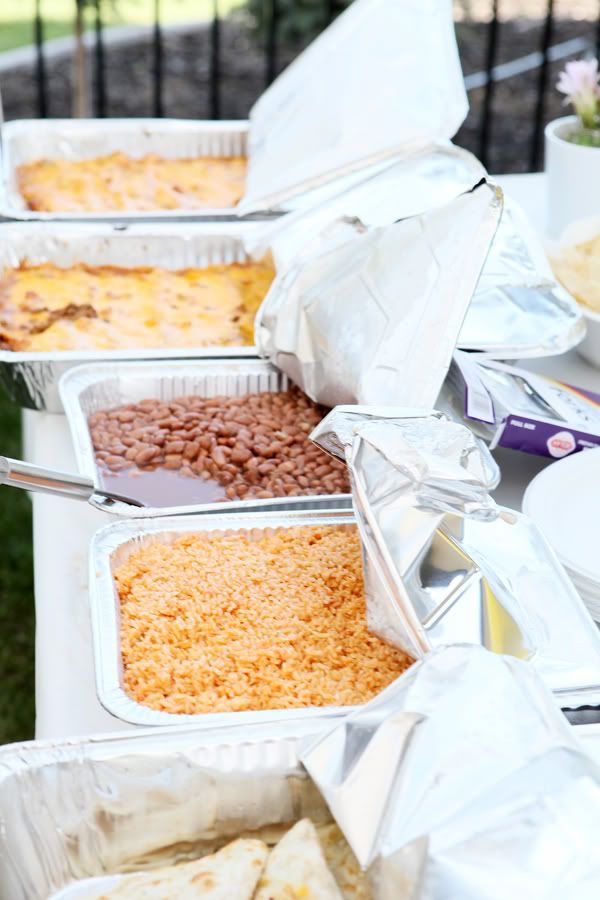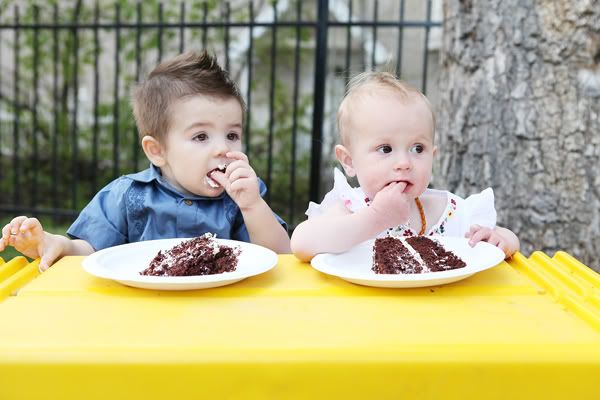 The Birthday babies went to town on thier cake, we were all rolling as Miles
bent down and ate straight from the plate!