My Mom and Dad were so generous to let us stay with them while waiting to get into our new home! We were pampered and the girls were spoiled! Great Grandma Allen was there too, and it was so fun playing scrabble every night with her, she may be the smartest and wisest lady in the world, but I still beat her a couple times!
Grandpa with his horse
Bella watching Grandpa heard the cows
Making pumpkin muffins with Grandma
Waiting
Thanksgiving at the church with the whole family!
My beautiful Sister and her family of boys!
baggins the beast!
The girls favorite afternoon activity, jumping on the trampoline with the neighbors cat in 20 degree weather.
Mom at her craft show! She made the cutest aprons and flower pins! lotion, soap, lip balm... she is amazing!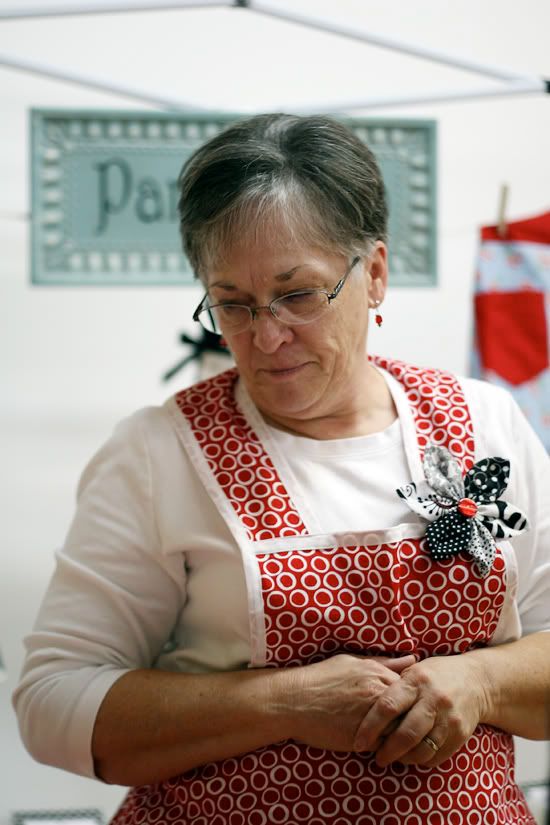 The girls with santa! coco was all about it!
My sweet Grandma!
We made a ginger bread house! Bella couldn't wait! and Coco just ate the candy then went back down stairs to watch the Wizard of Oz! she LOVES it! oh and Bella lost her other loose tooth, you can kind of see it in this photo.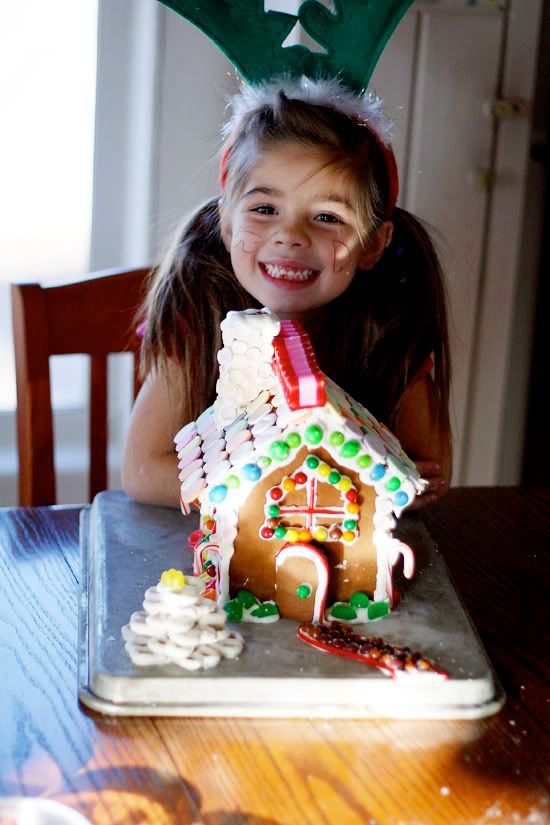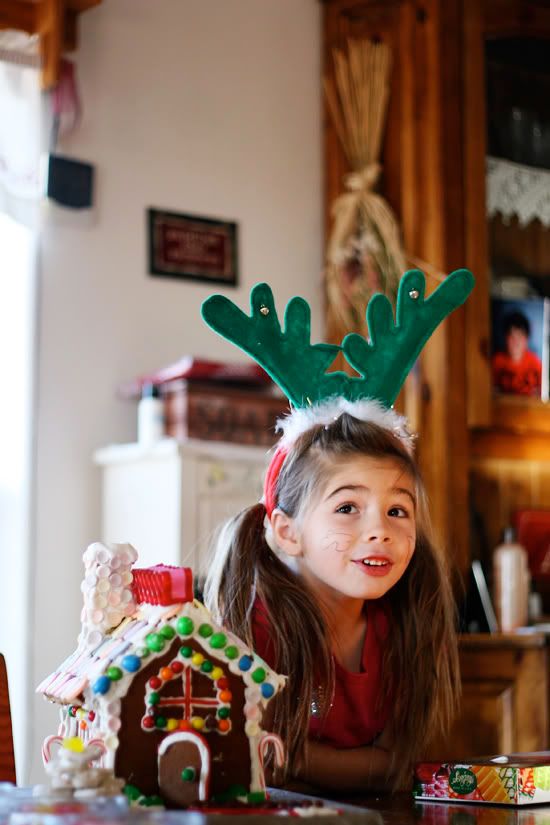 I wish I would have got a good photo of my girls with their great grandma!