Ever since I saw the Movie, The Holiday, I have been wanting to make a version of that magical girly tent/fort.
I finally got to it and surprised the girls on Christmas Eve with their new jammies to open inside. I loved their
reaction! It was better than Christmas morning. Olea said." This is amazing!" in her tiny voice. We read
Christmas stories and talked about baby Jesus. They slept in it all night.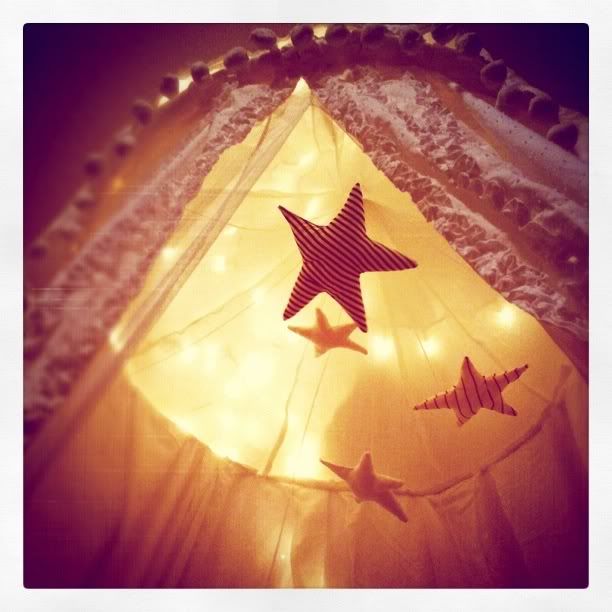 Matching pink jammy gowns for their baby dolls.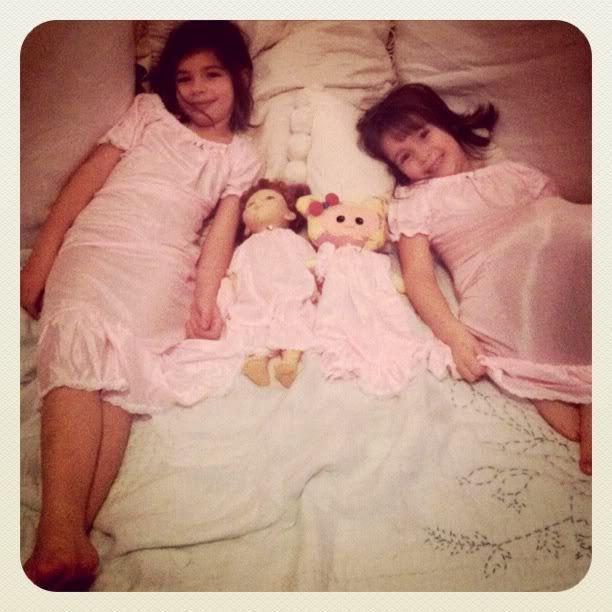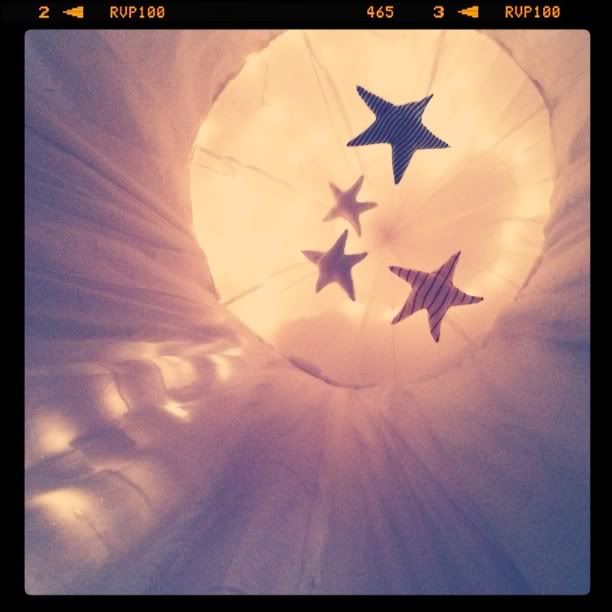 While sugar plums danced in their heads.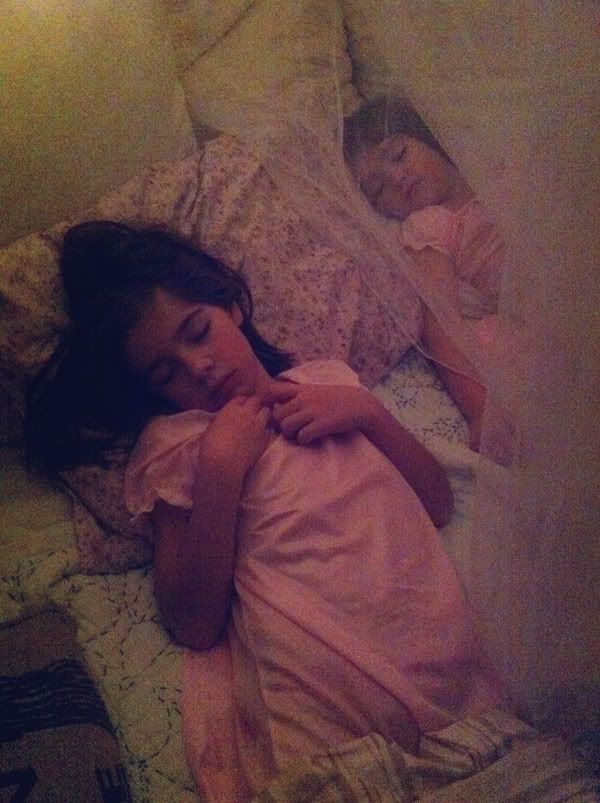 Miles had an obsession with the tree and loved sneaking behind it and unplugging the lights.
Here he is pouting because I wouldn't let him thrash the tree and get flock all over the house.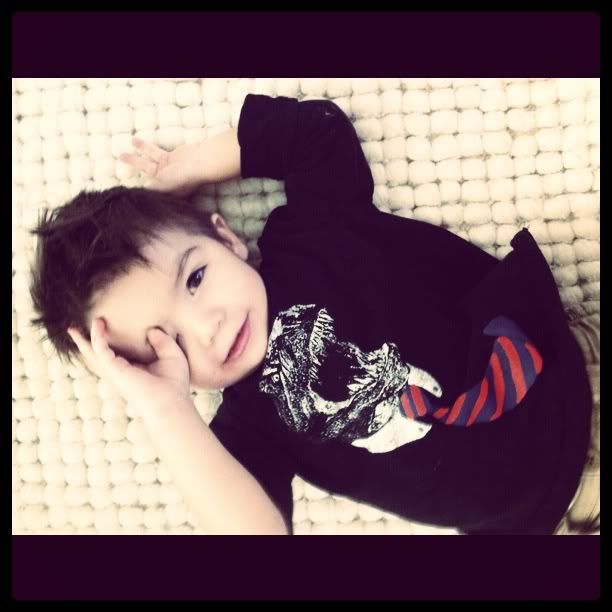 This is a random shot of miles checking out that bear inside Cabella's. He kept saying, "WOW!"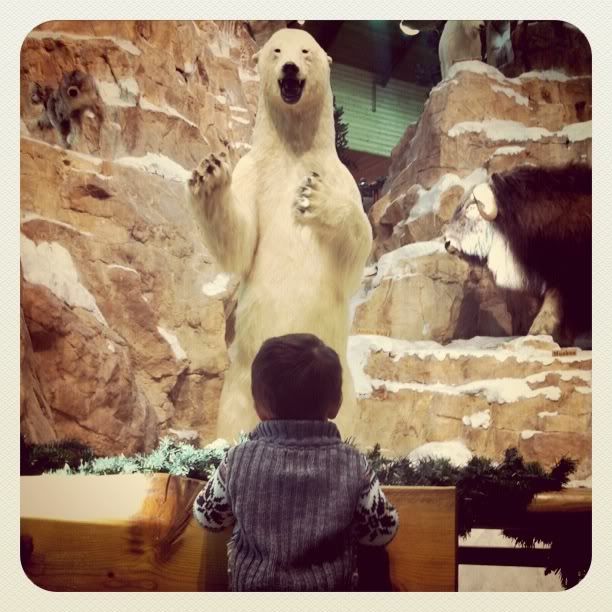 I found this letter that Bella wrote to Santa. I thought it was the cutest!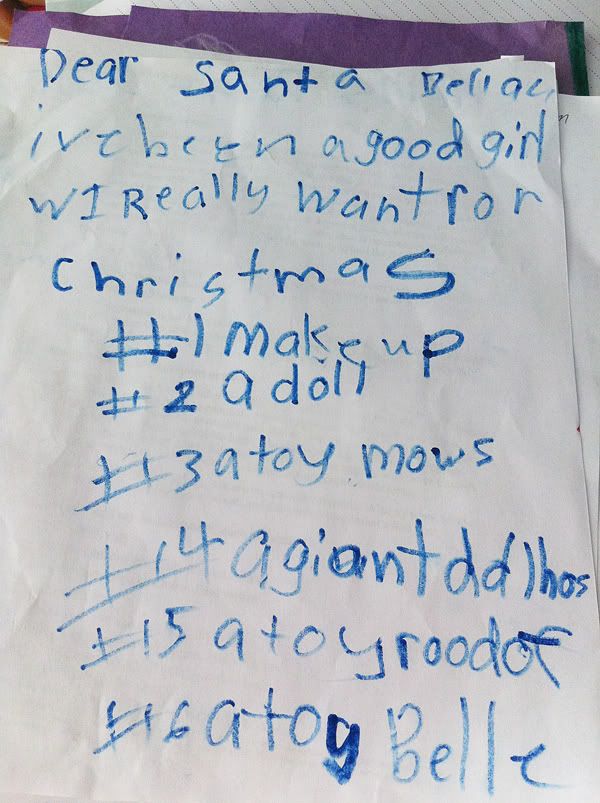 Two happy girls!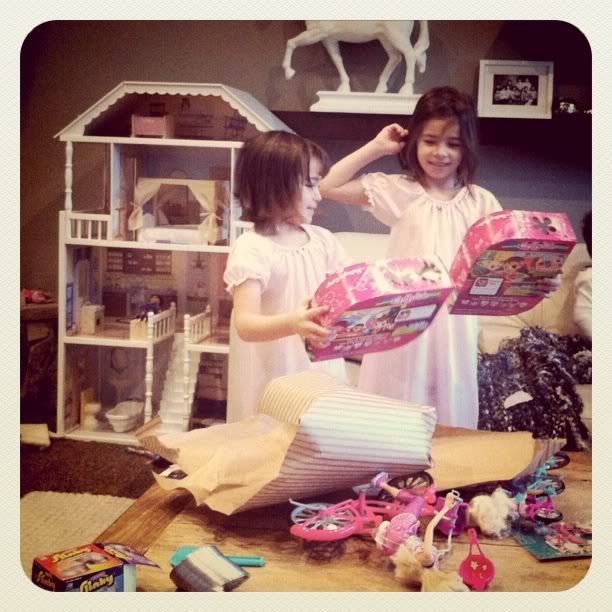 Miles wasn't sure about his new bike. He was in a daze for an hour or so.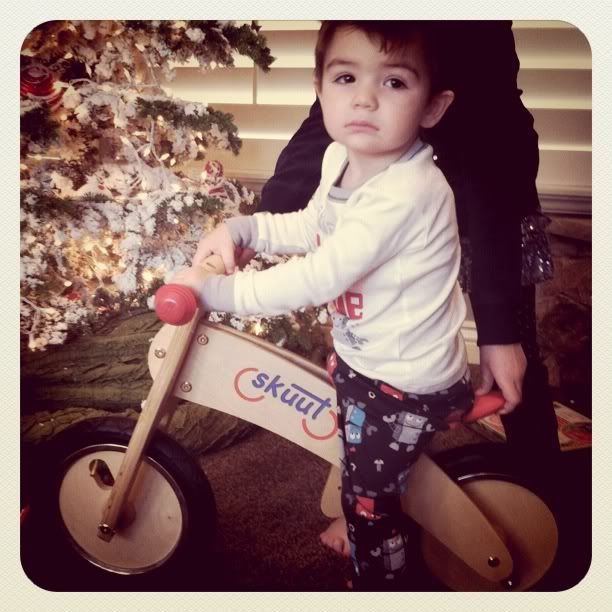 Day after Christmas we were at Urban outfitters and these three surprised me while I was heading inside by
posing as mannequins.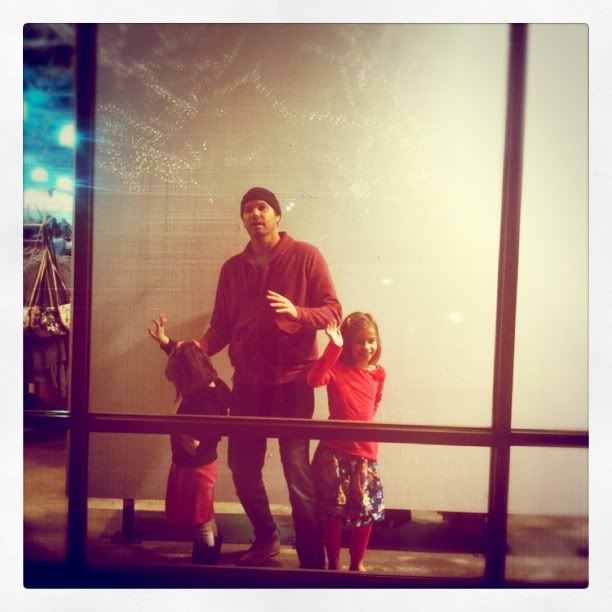 Having a little fun with all the randomness this store has to offer.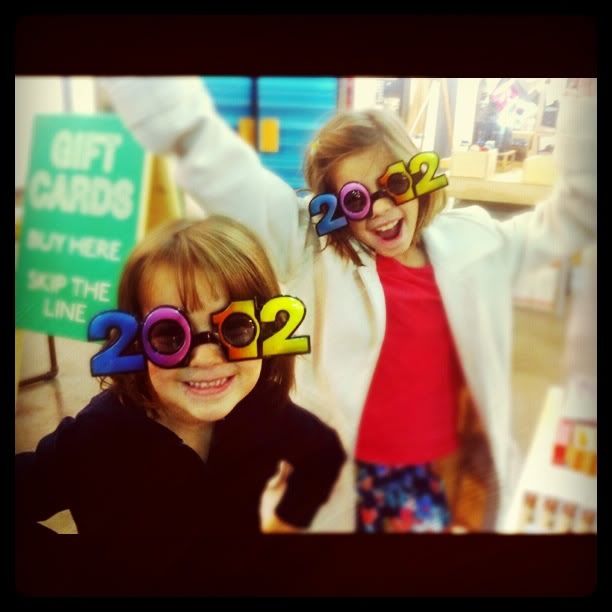 Ben was getting his camera all ready to go to San Francisco to shoot a short film.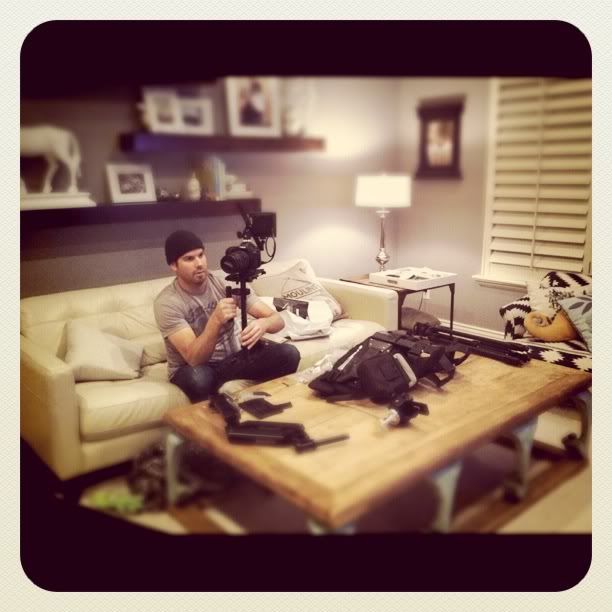 and here are some rats he purchased for the shoot.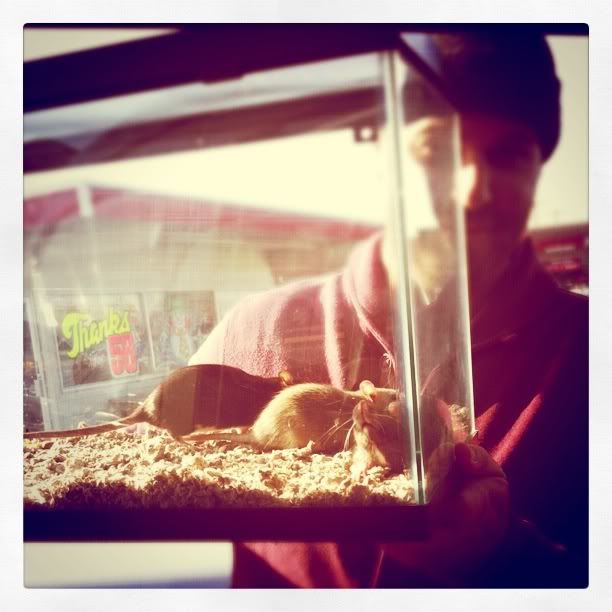 We took down all the Christmas decor and are now ready for a new year!