I absolutely Love Santa Fe! I get so excited to visit every 6 months for Ben's gallery show! This year was especially fun because my cousin Jessica and her husband Ben came with us. When we got there, we decided to go to the gallery (Blue Rain) and say hi and check out how they hung Ben's paintings. We got there on the 3rd at about 5:30 pm and when we walked in there were a ton of people, and we thought there must be another show going on tonight, but come to find out, it was Ben's opening night that we thought was on the 4th. So there we were in shorts and tee's and hammered from traveling. Ben had me go back to the resort and grab his nice clothes. By the time I got lost, couldn't find the key to our room had the management come an open it, change, get lost again on my way back, and arrived, it was 6:30 and the gallery closed at 7:00. oh well, it worked out fine, and it made the 4th a perfect day to relax and enjoy the place! we can't ever go anywhere without some sort of disaster! it's just the way it is with us!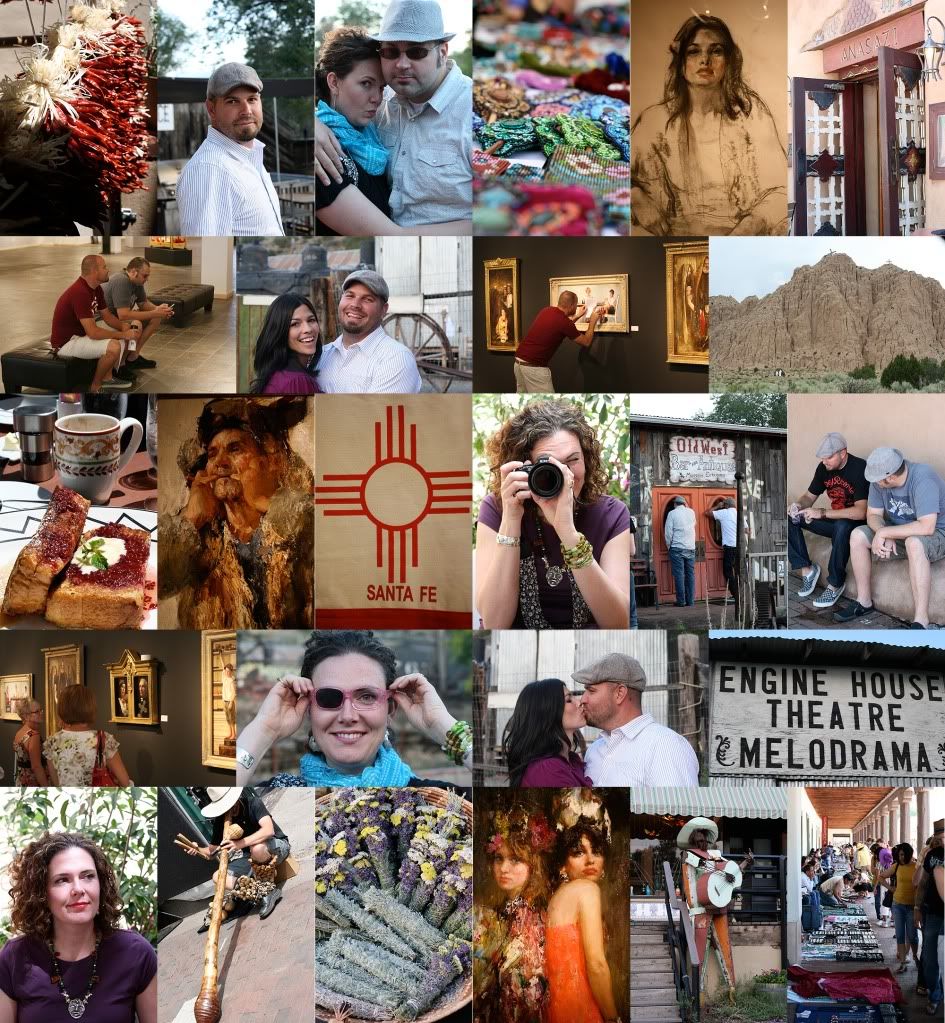 Here are some of my favorite paintings I saw and fell in love with and got inspired by while there. This one Ben painting one afternoon while in Farmington and his parents home, I love the colors, composition, and subject! He called it 40 Days.
This was painted from one of my favorite Russian artists named Vachagan Narazyan. I wish I could pronounce his name! and someday I will own one of his pieces!
These two paintings are from an artist named Nikolai Blokhin. He inspires me to paint again! I love his work!