My little handsome. All ready for some pictures. I'll post some soon.
wittle woewa (Lola Bell)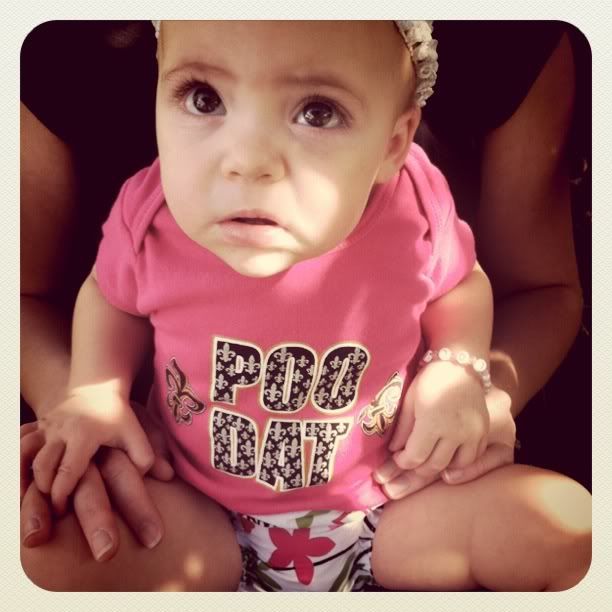 Love this Picture!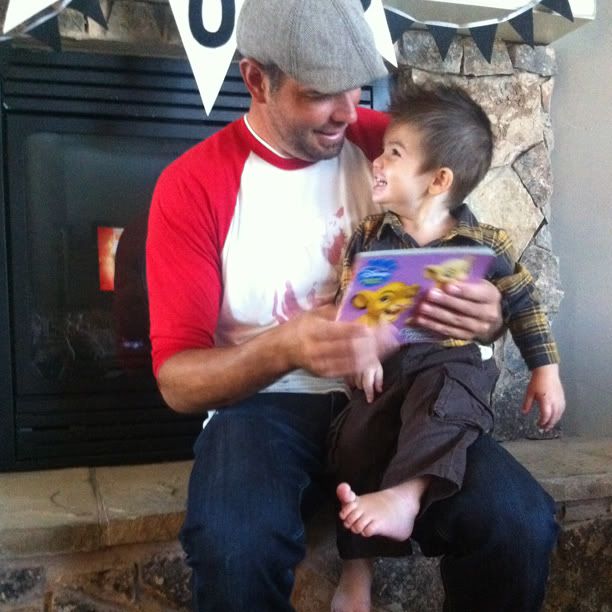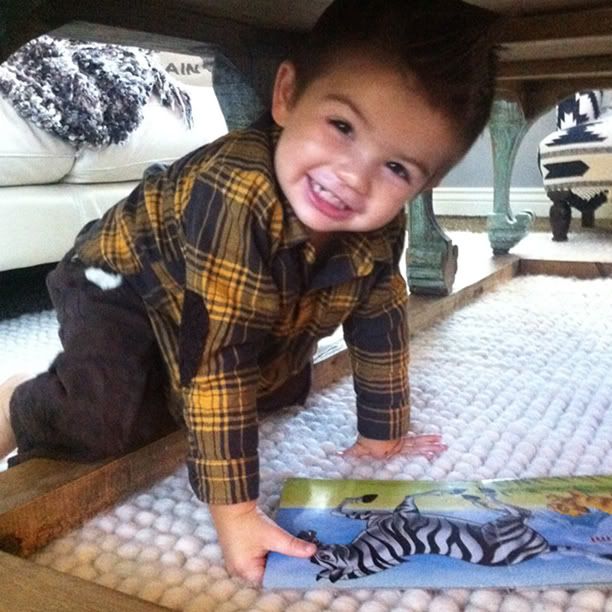 Me and my big Seven year old!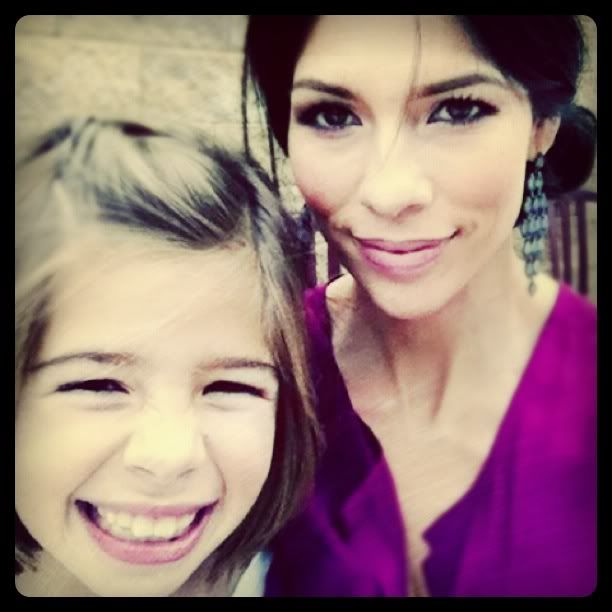 Bella's leaf monster.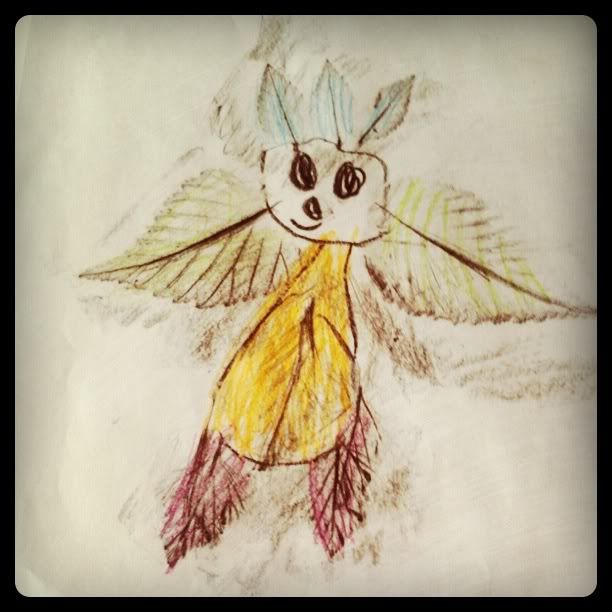 The girls refuse to eat their sandwiches if they are not cut into a heart.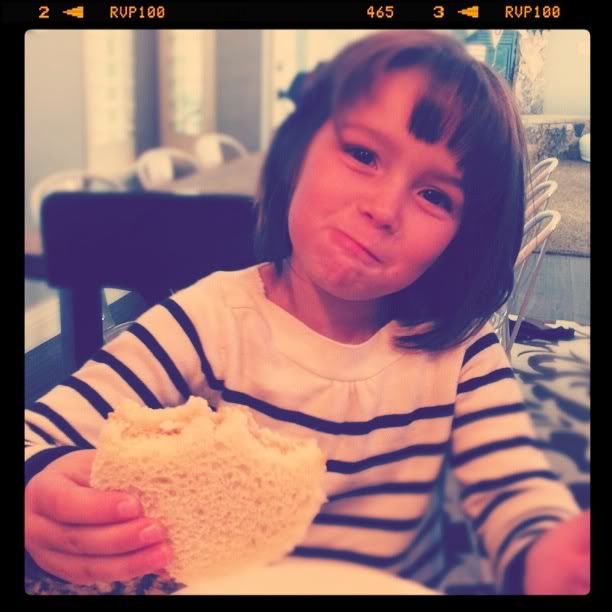 Bella's school project for Science class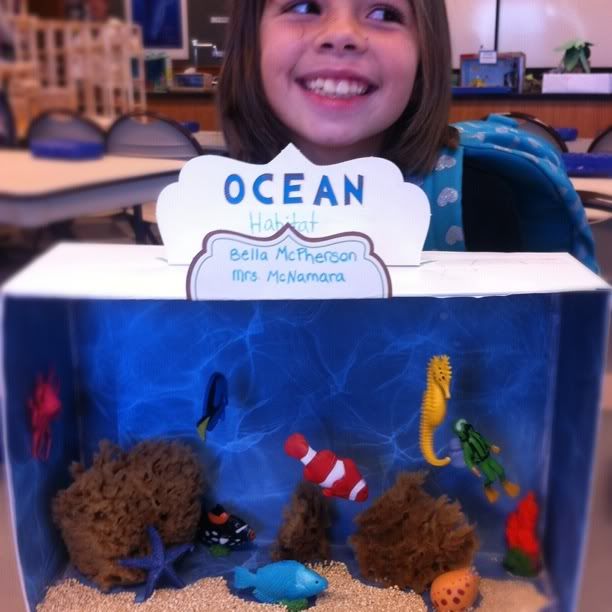 Evidence that Ben was watching the girls. Ice cream!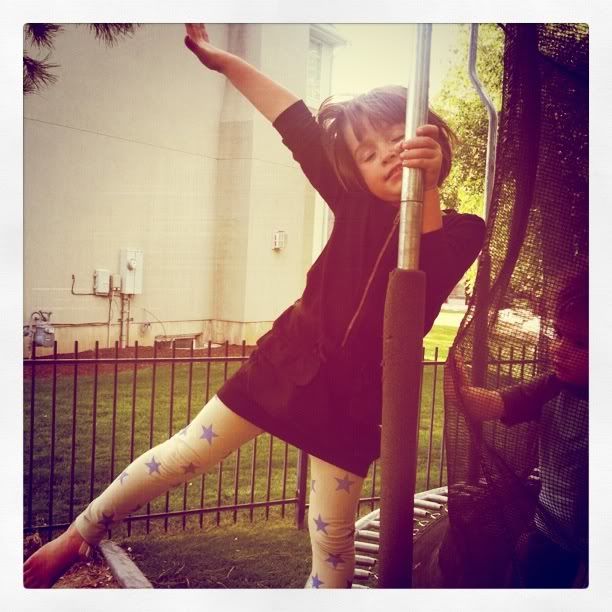 I love seeing the temple each day while dropping and picking up the girls from school. This morning was especially pretty!
Fulfilling my relief society duties. I was in charge of the table.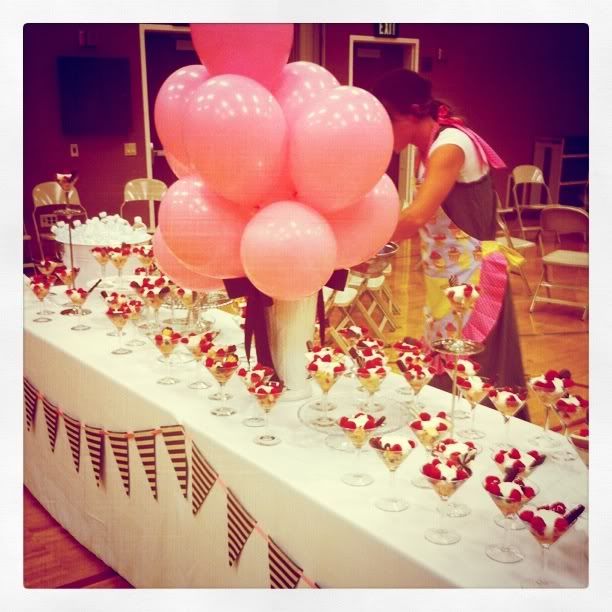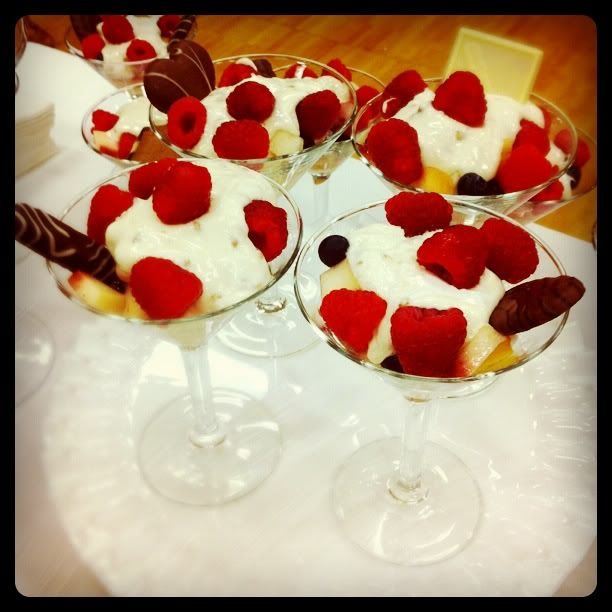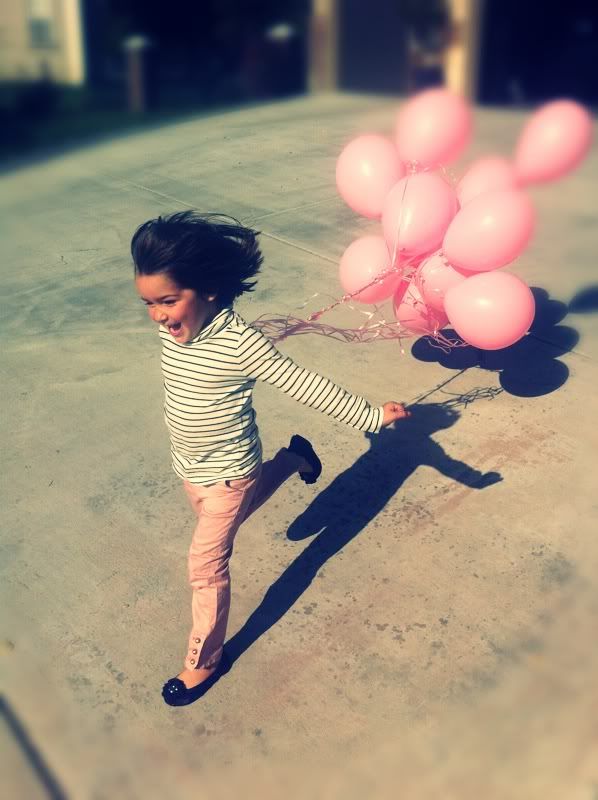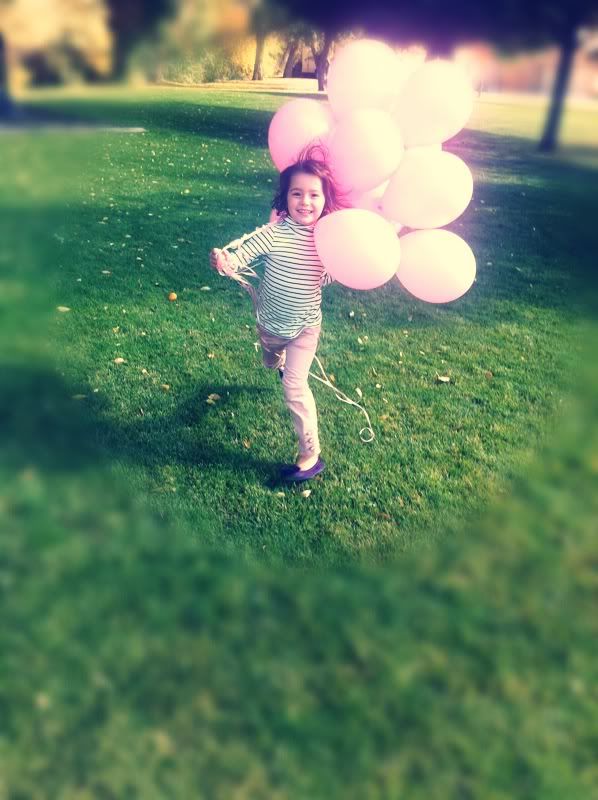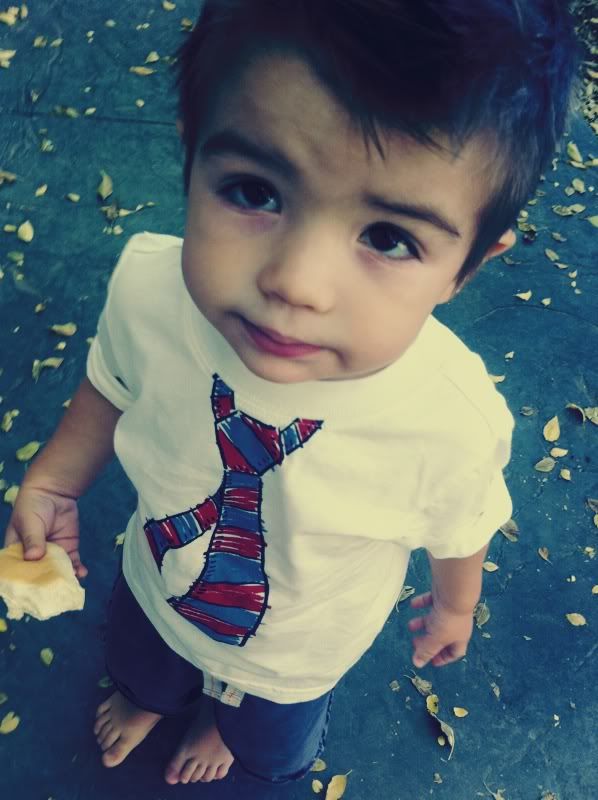 Last backyard fire of the season.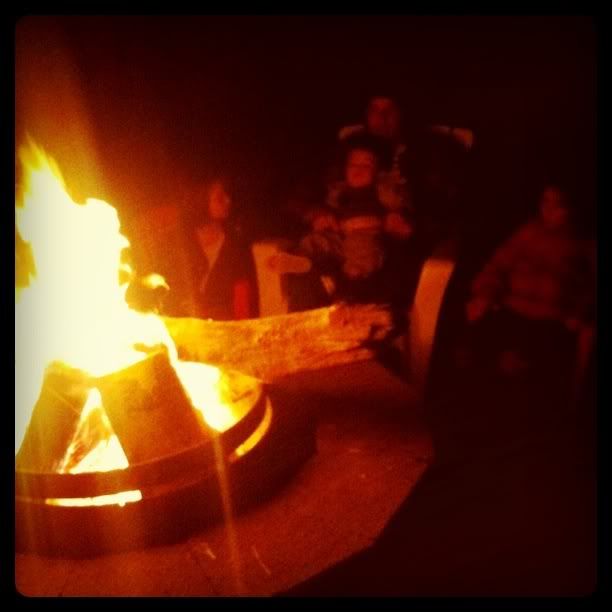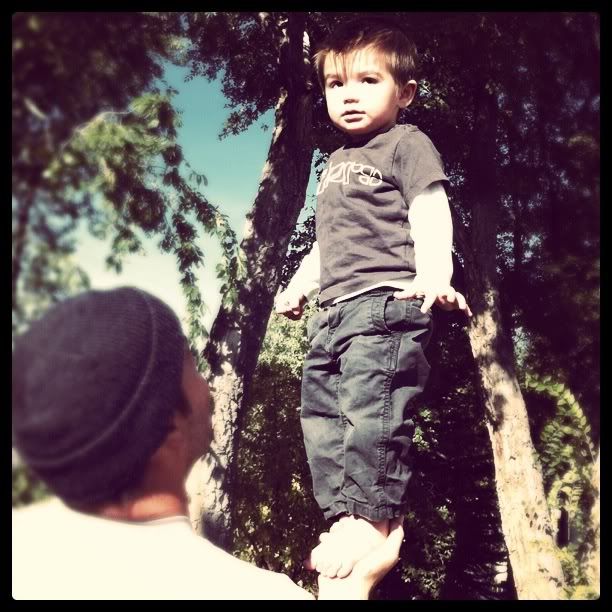 My hot man!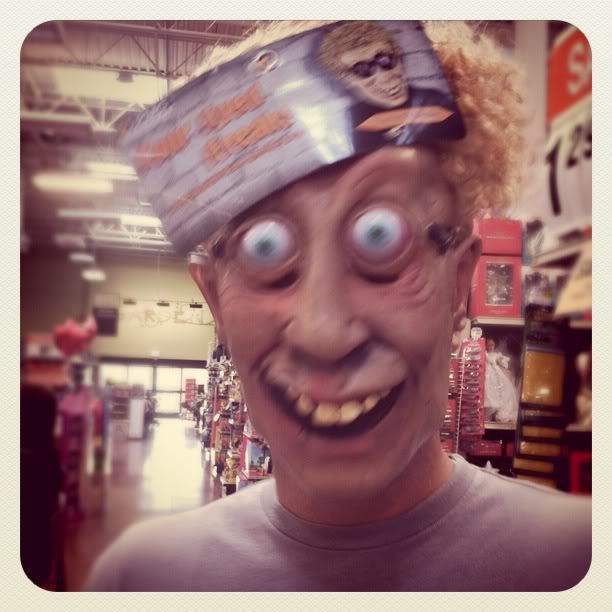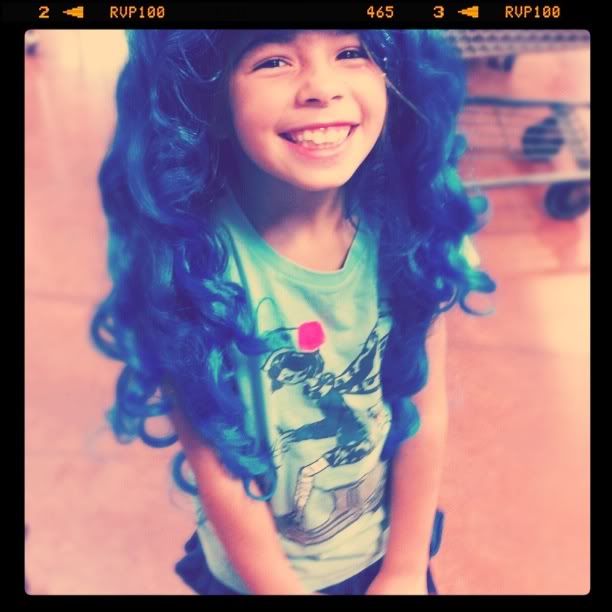 We are big punkin seed eaters.
A fun homemade banner.
Getting ready for our sister goodie making party.
How cute are these little Acorns my mom made?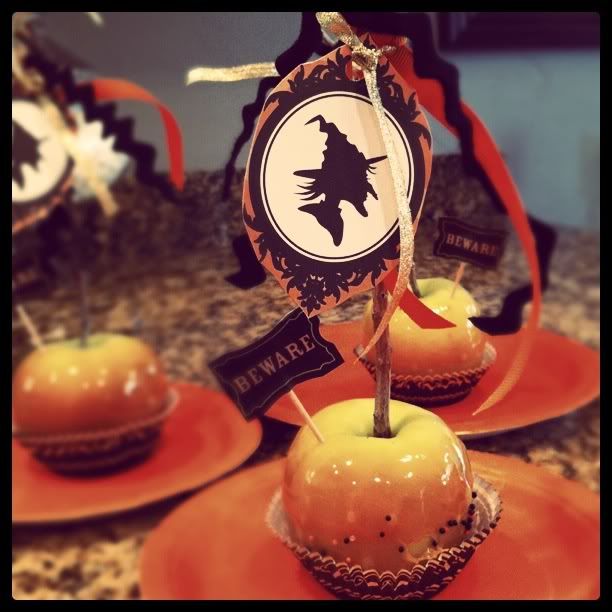 Snuggles and giggles with my baby, love!
Now she wants to be Velma.
My New Niece, Zayla Isadora Scarpino.
Park Play
The girls wanted to make something with my scraps of fabric.
They fell in love with tese on Etsy so we tryed to make some.
it's a flash light
Happy Halloween!