My most memorable valentines growing up was when my mom put together a Valentine breakfast with
all the fixings and an envelope by our plate with a little note and necklace inside. I wanted to create a
breakfast this year that might create a memory that will stick so here are a few pictures just incase they
forget, or that I do.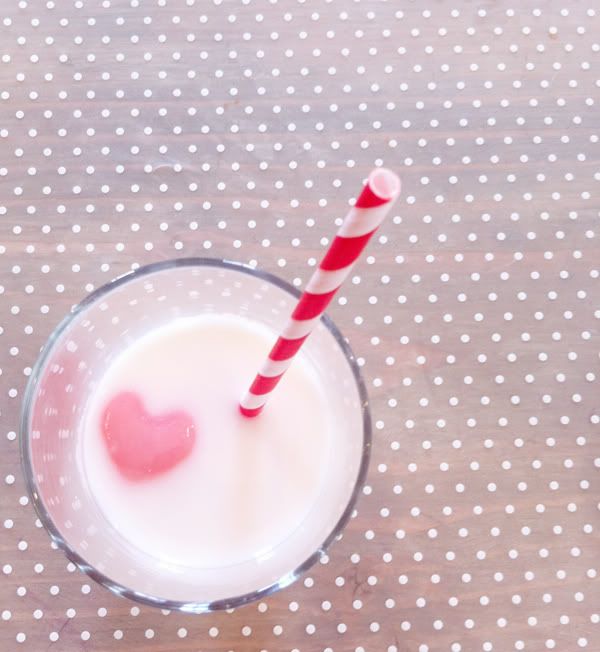 The table was set with a home made valentine and a book for each of them.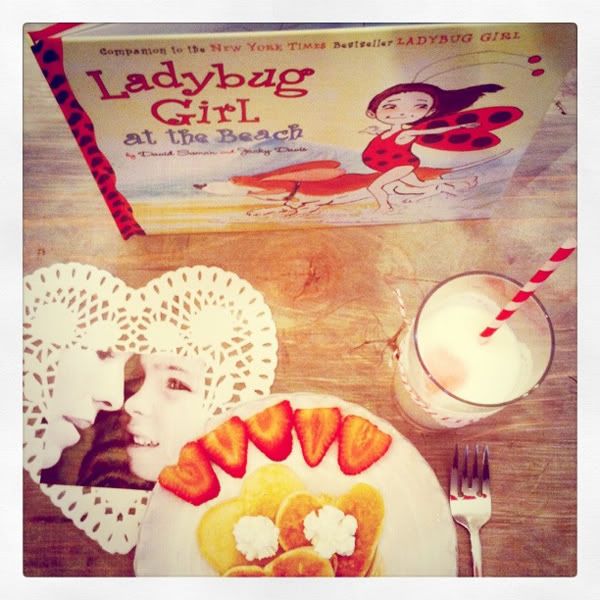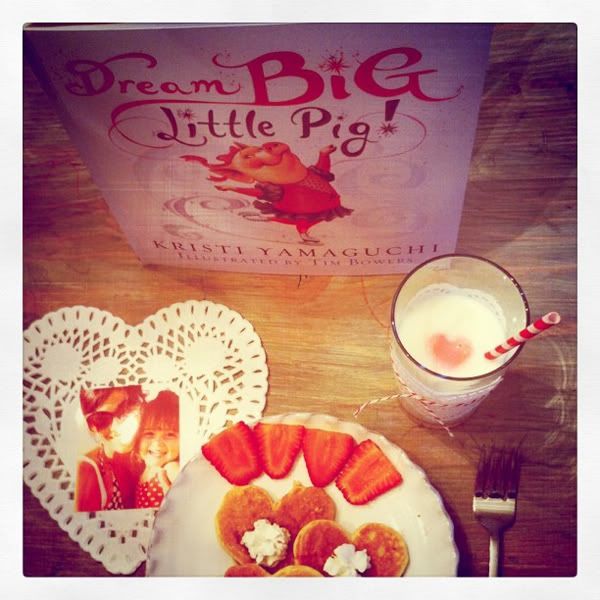 My two beautypies!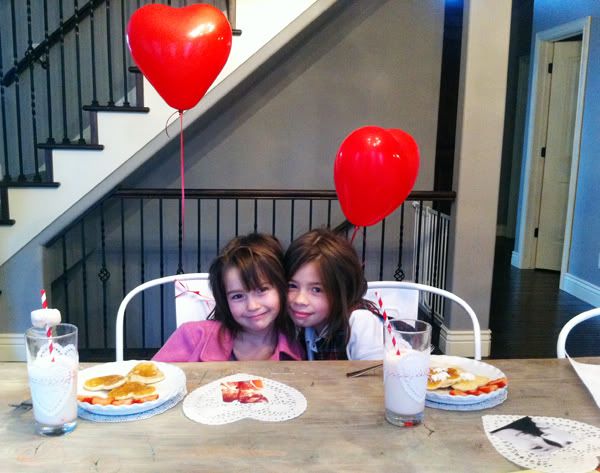 Miles didn't know what to think.
I had this shirt made last year for valentines and knew just what I was going to wear.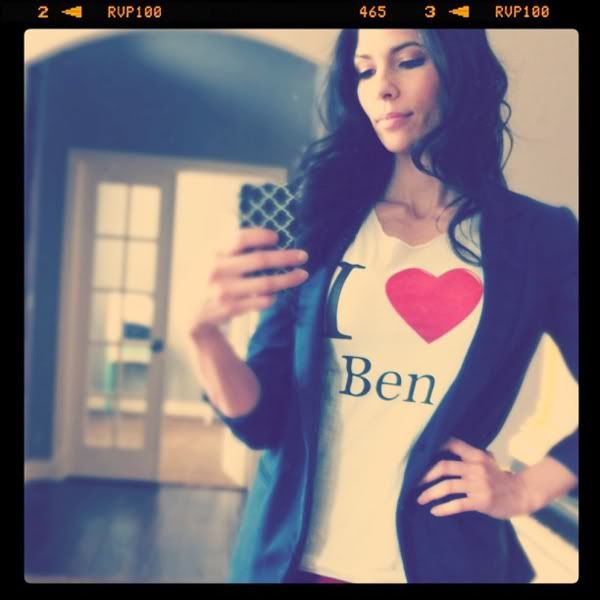 It was so sweet to see Olea exchange valentines with her favorite neighbor, Marlee.
I decided to get the camera out and take a few shots of my handsome boy. He refused to eat his heart pancakes.
He just wanted the usual, a spoon full of peanut butter. He definitely takes after is momma on this!
I love him to pieces!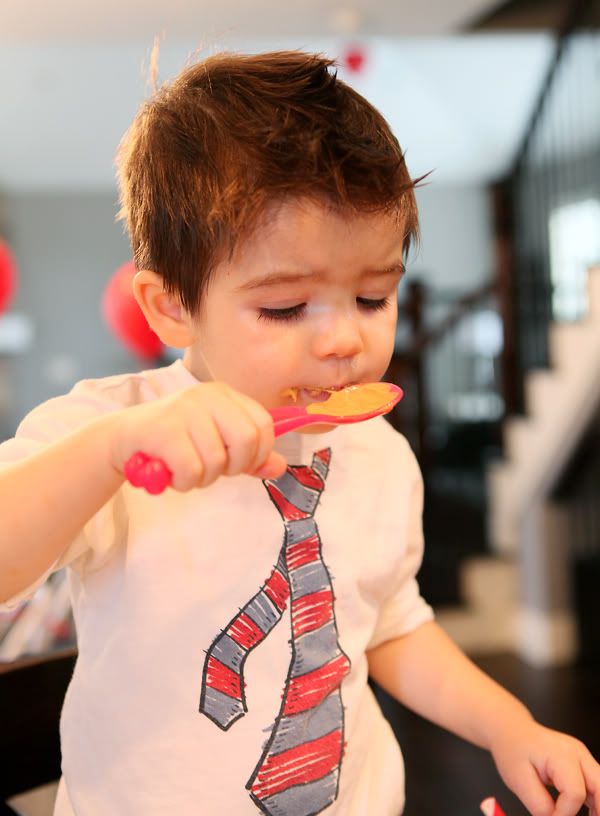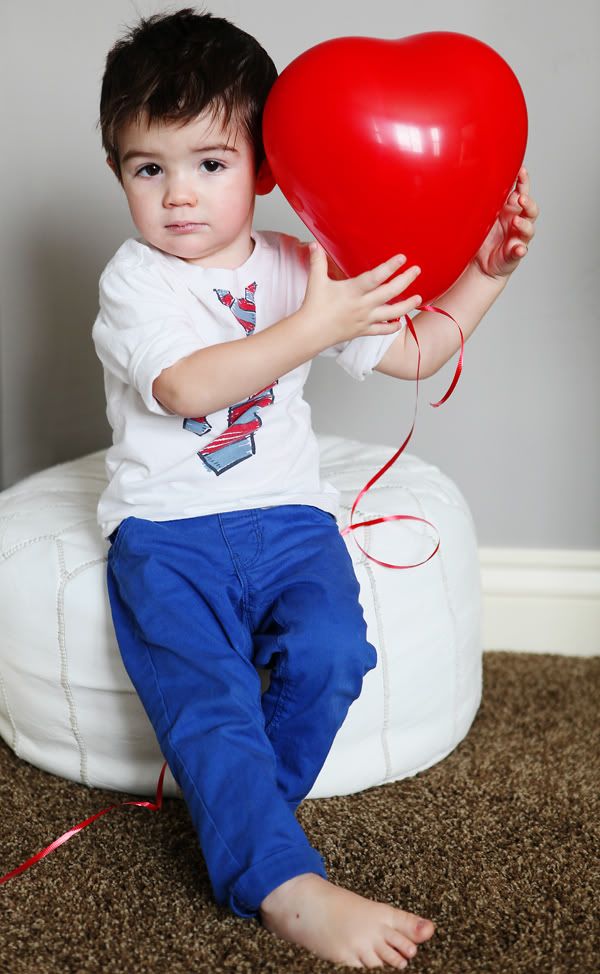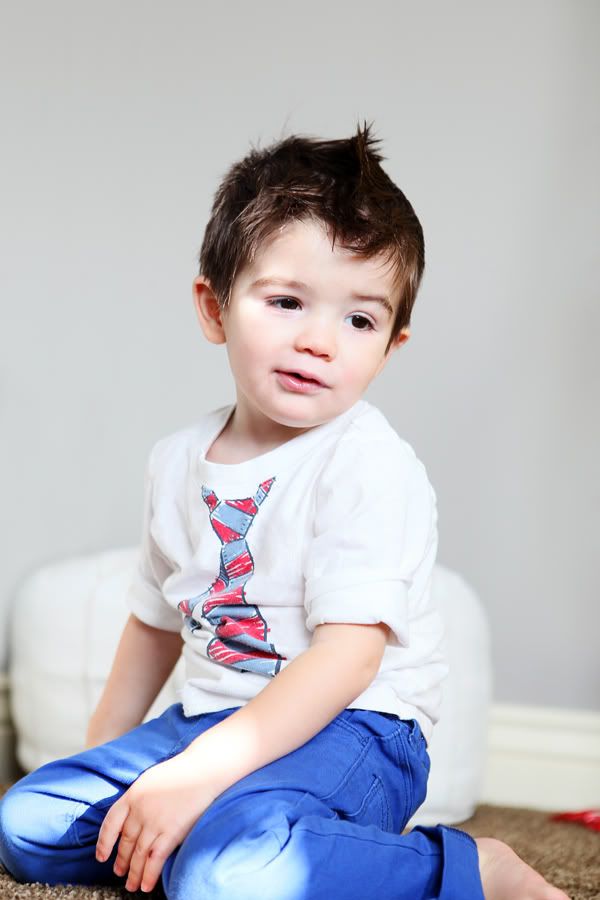 This one of my most handsome Valentine and I was from our date after we had eaten a most amazing meal
at Flemmings and went into Urban Outfitters for a little shopping. We laughed all the way home... I mean,
come on, those practically look like they could be Ben's eyes.