St. Patricks started off with a li'l bucket o' Gold for each one of my charms. It was followed with breakfast from
Daddy of green eggs and pancakes.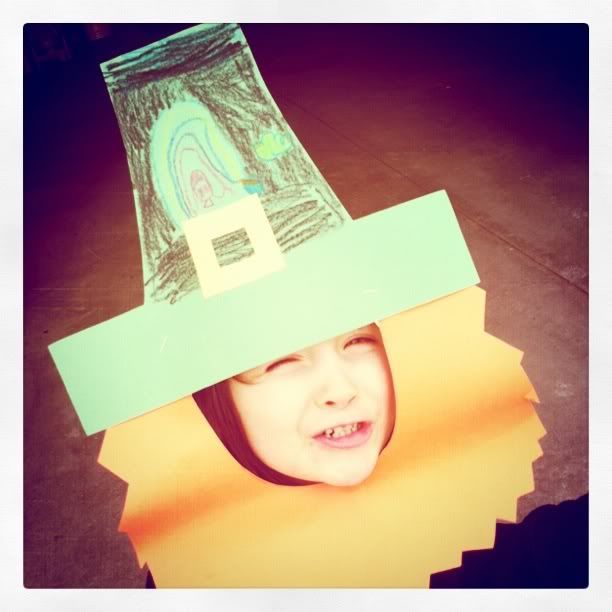 The weather has been so nice lately. We have been out enjoying bike rides, afternoons at the parks, evening
backyard fires, porch sitting and playing with Margret (the neighbors dog).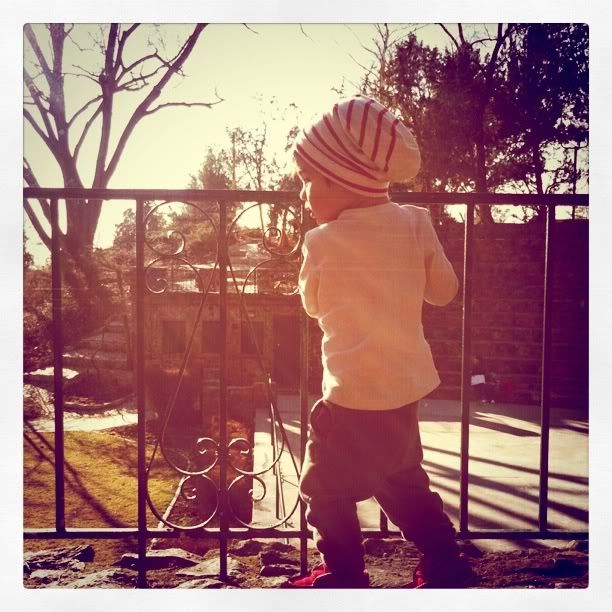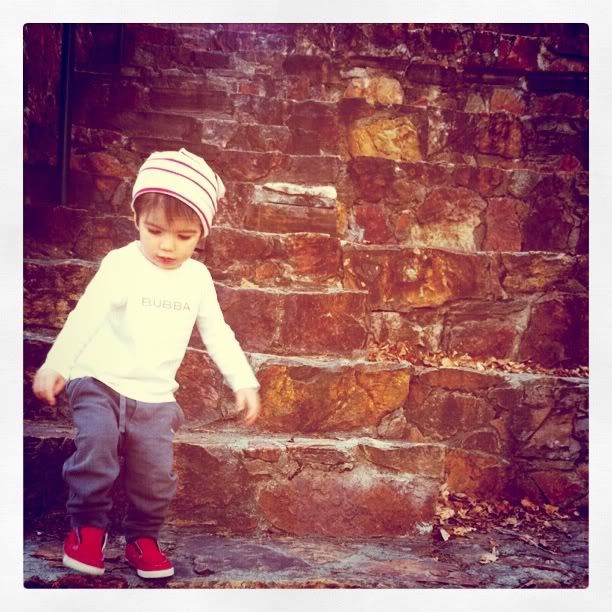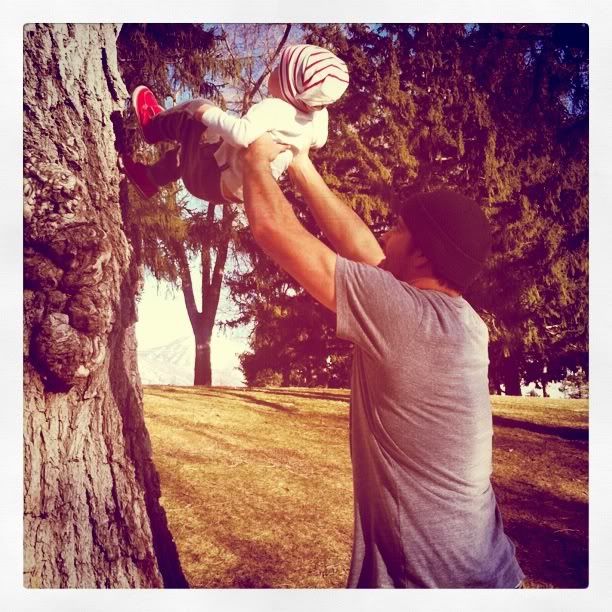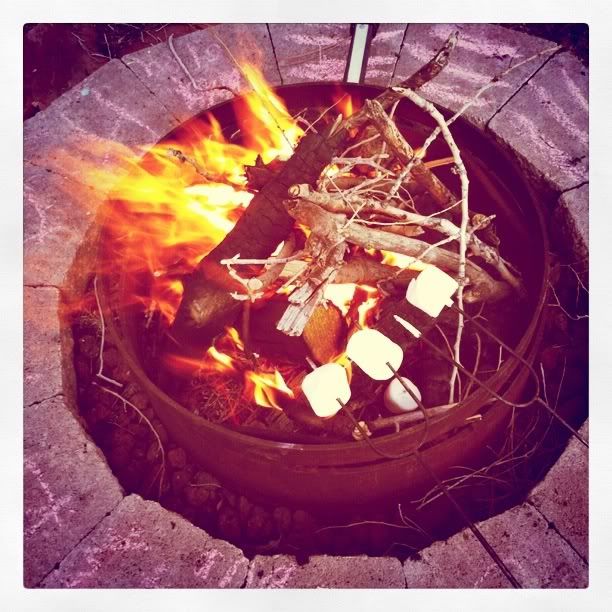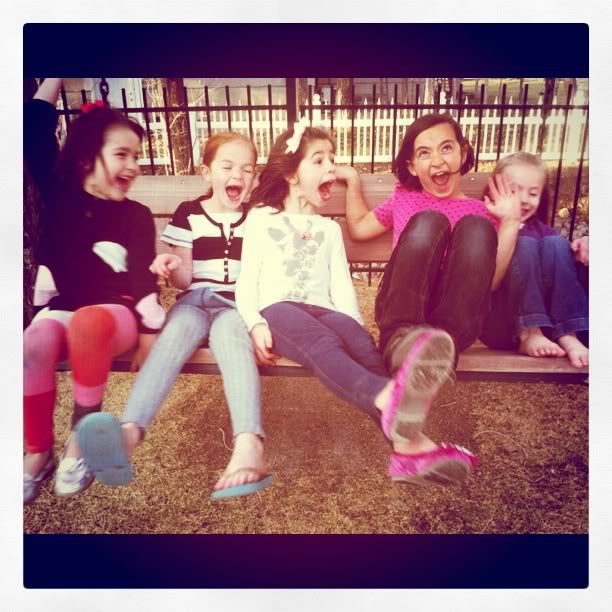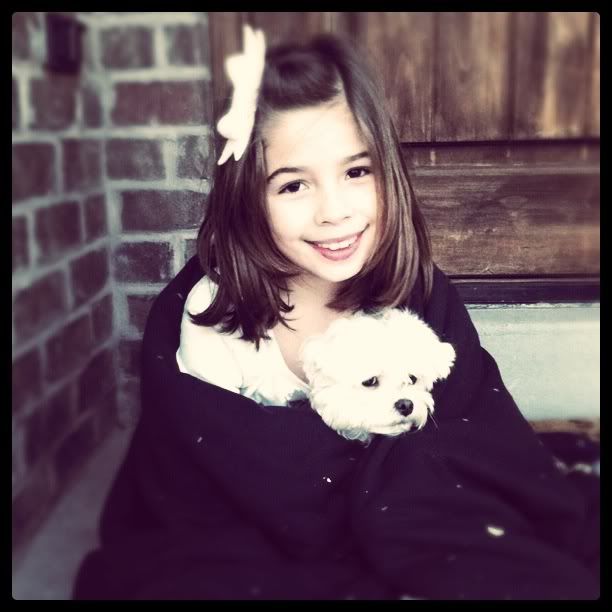 Some indoor fun too.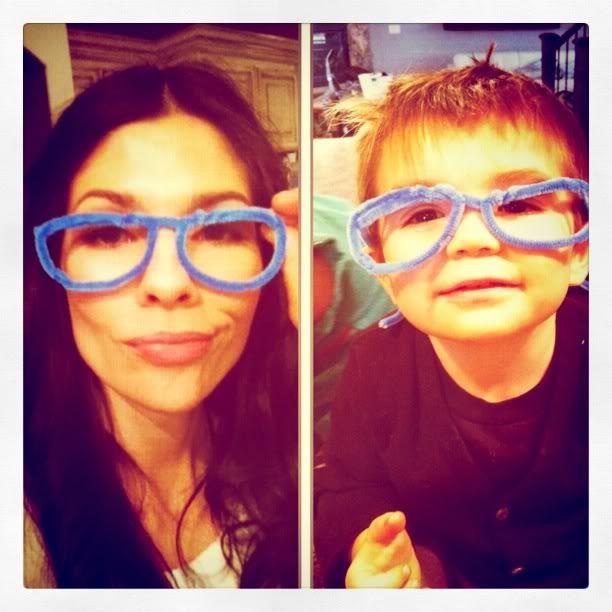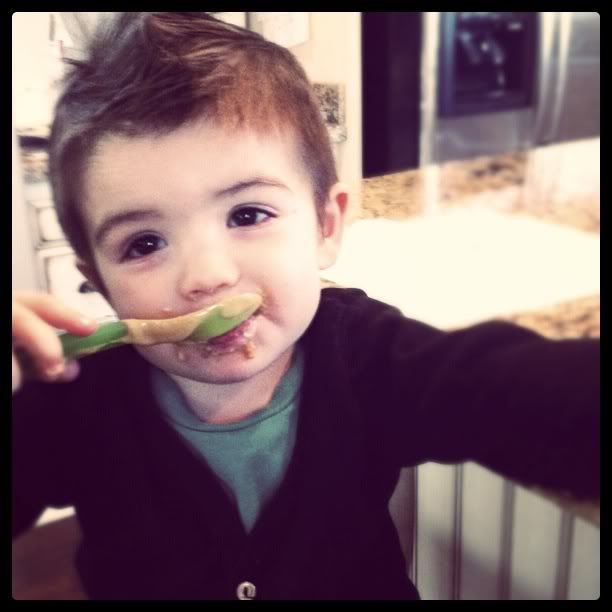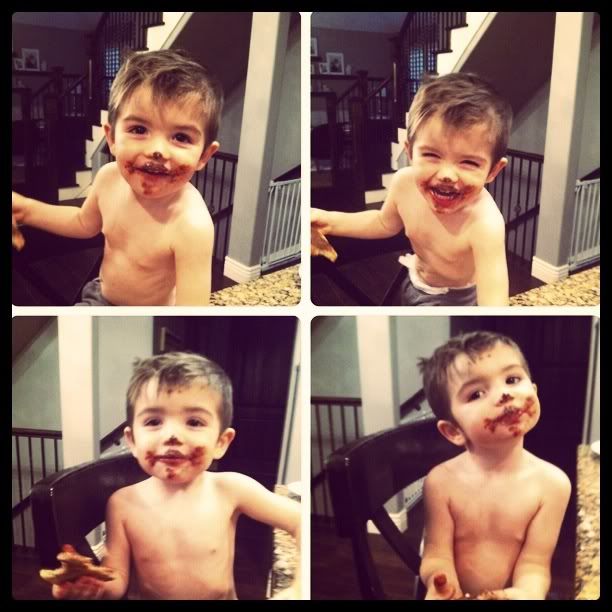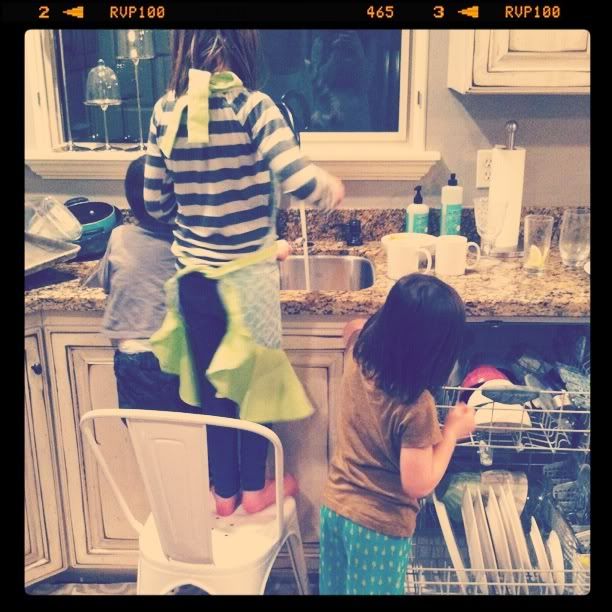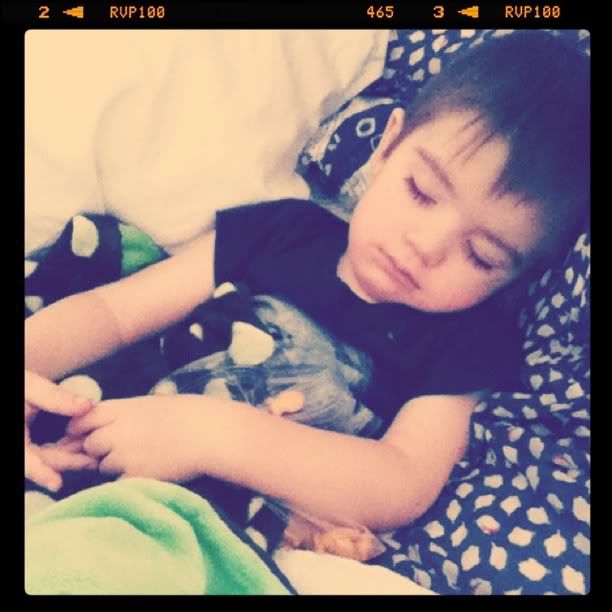 For Show-and-tell this past week, Bella wanted to bring Miles. She was so proud!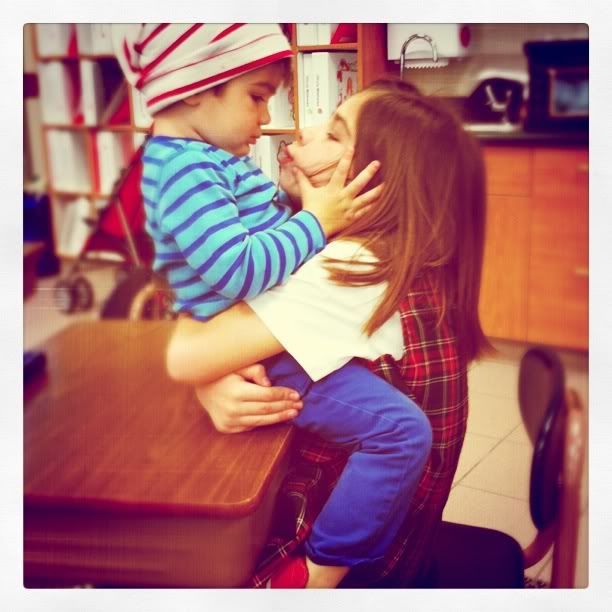 Bella's latest paintings. She's been spending time in her Dad's studio.