We celebrated my Grandma's 90th birthday on Sunday. 90th people!, she is A-MAZING! still jump-ropes, does crossword puzzles and can out wit any of us. This beautiful woman has seen cars, airplanes, phones, and internet come to fruition in her lifetime and after all things she's seen and heard, she is the most unselfish, non judgemental person I know.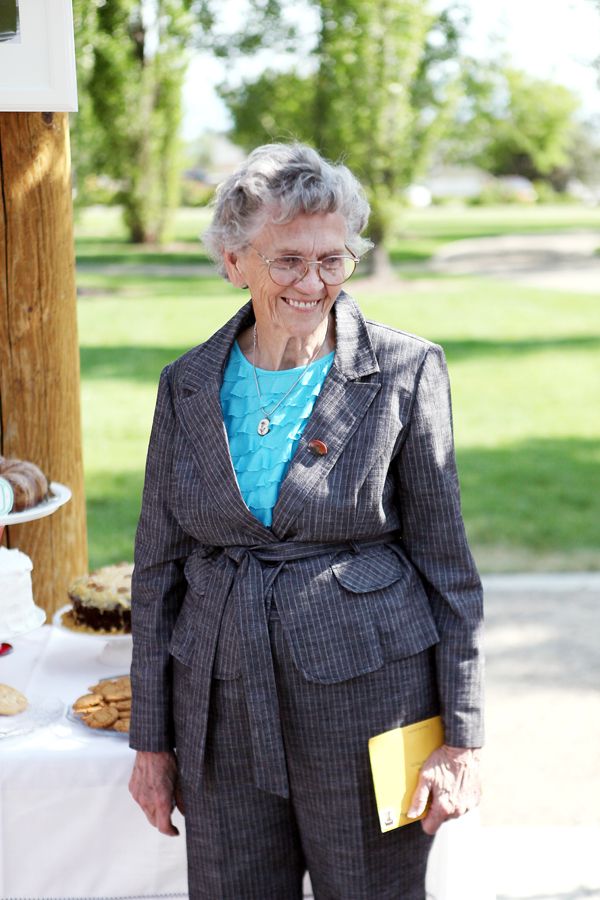 Here are a few photo's of her when she was young that I just adore!!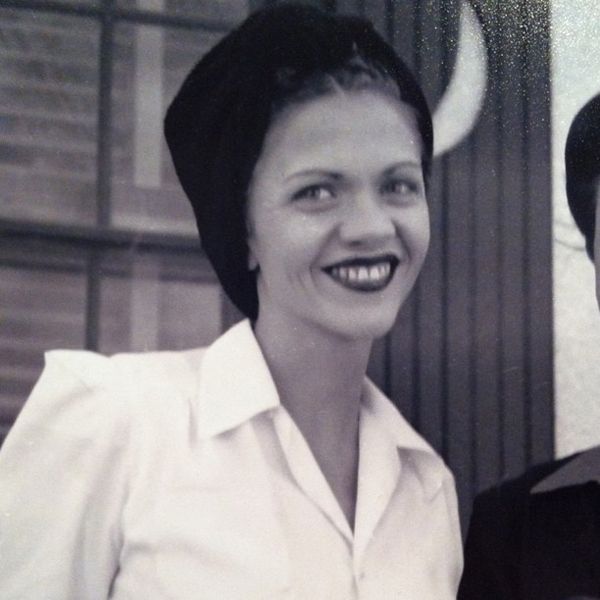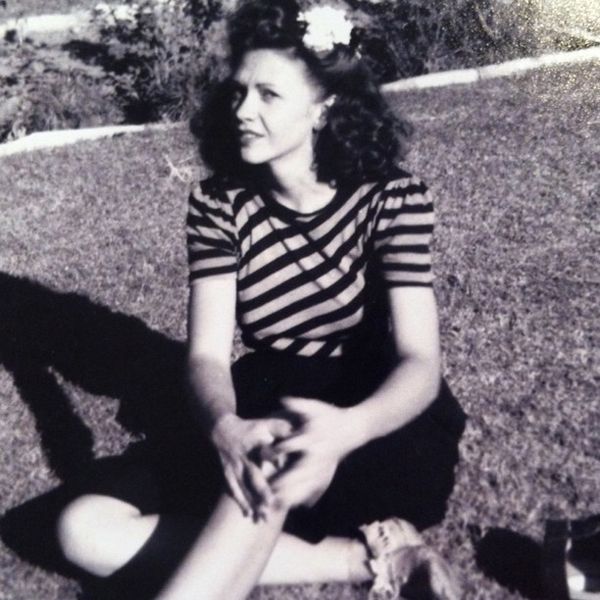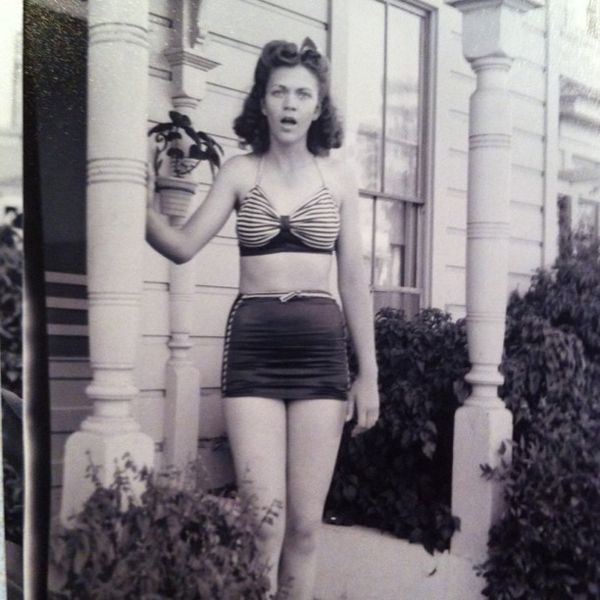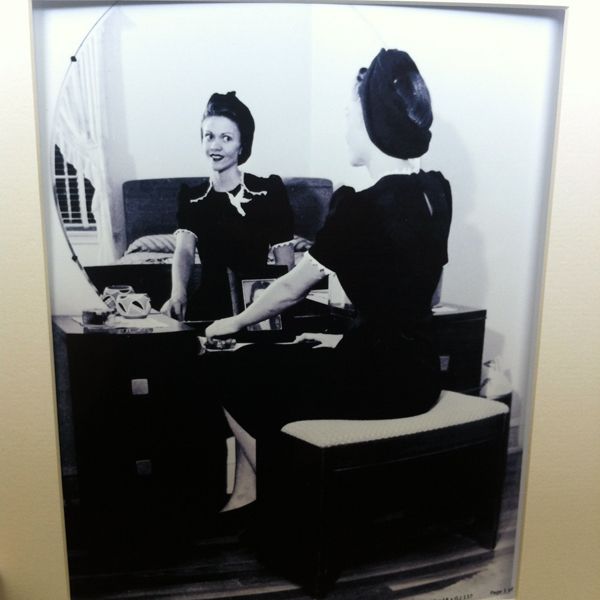 Here are a few random pictures from the party.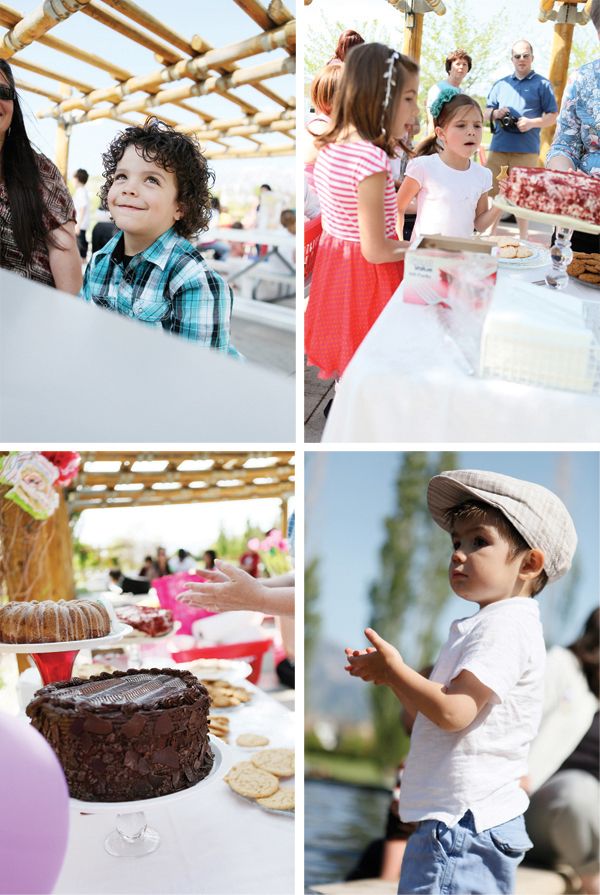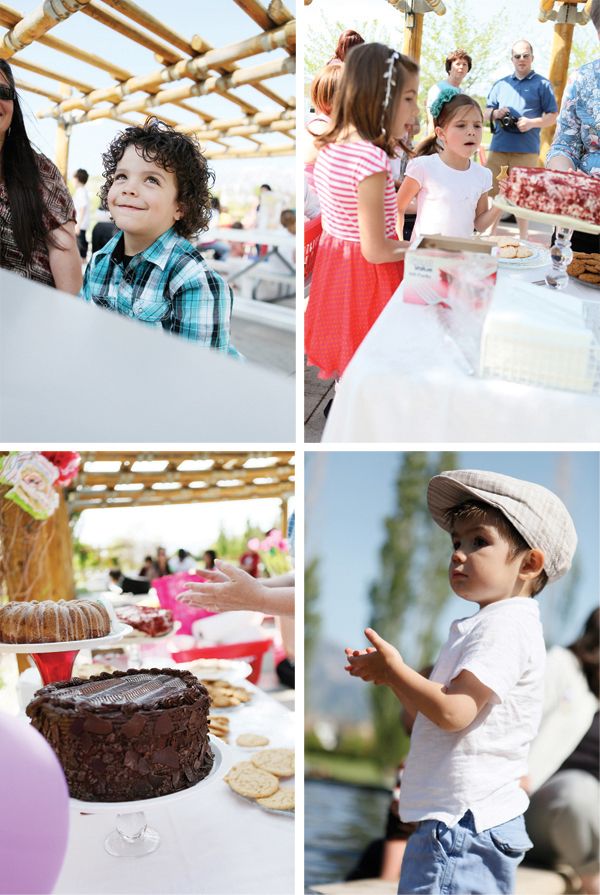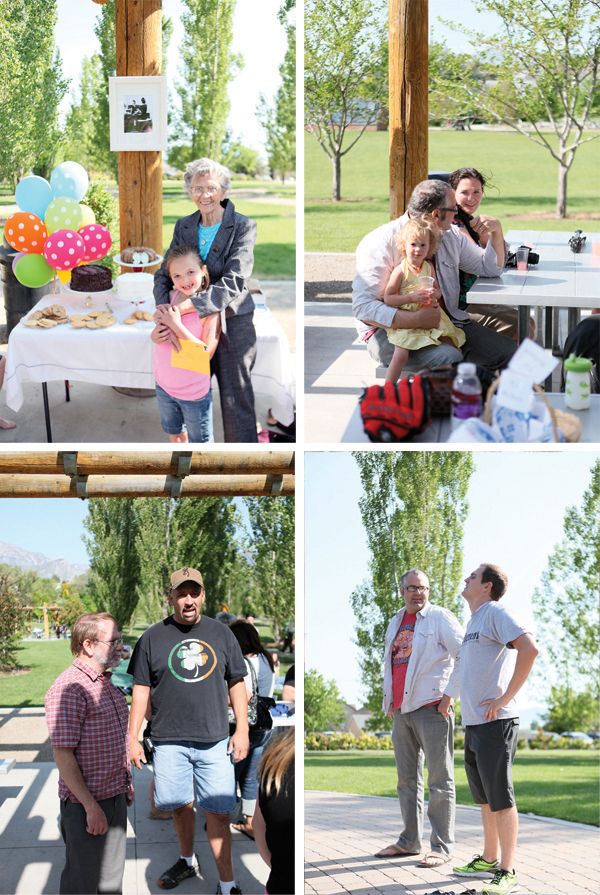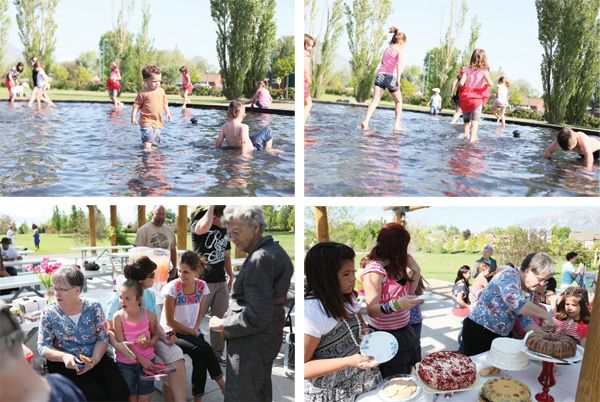 I'm so glad I got one with my beautiful Mom and Grandma! Two Woman that I absolutely adore and respect!