My Sweet Grandma Scarpino passed away at age 89. She was a great example to me in so many different ways. She will always have a special place in my heart and will be greatly missed.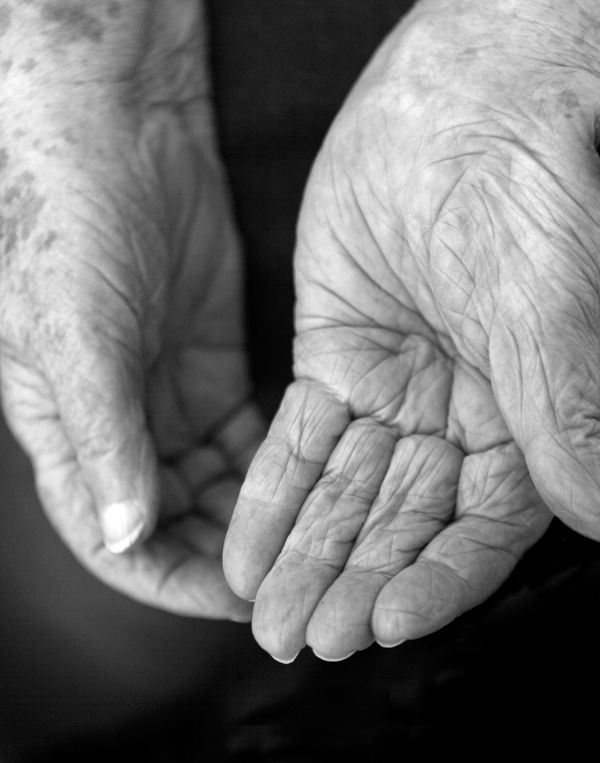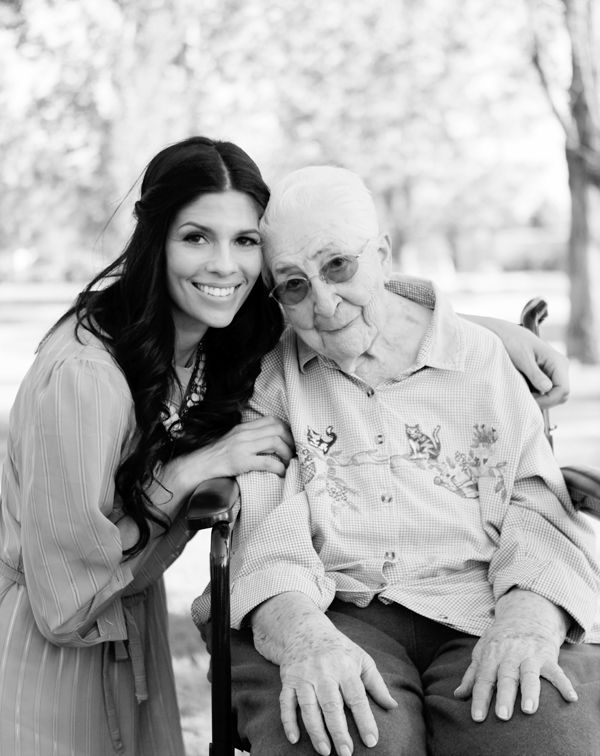 We surprised her on her birthday with a song and a cupcake. She was always so happy and cheary when we came to visit her. I will never for get her laugh.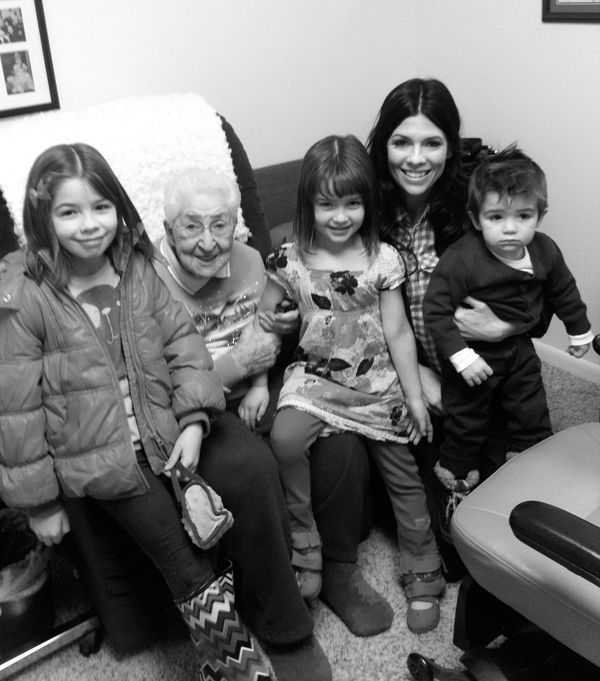 My Dad and his wife watching them take grandma not too long after she passed.