I love the summer! the days are long and warm. Saturday we went with Danny and Jan to Pioneer Park in SLC. The temperature was perfect! my kind of day!
My handsome boys!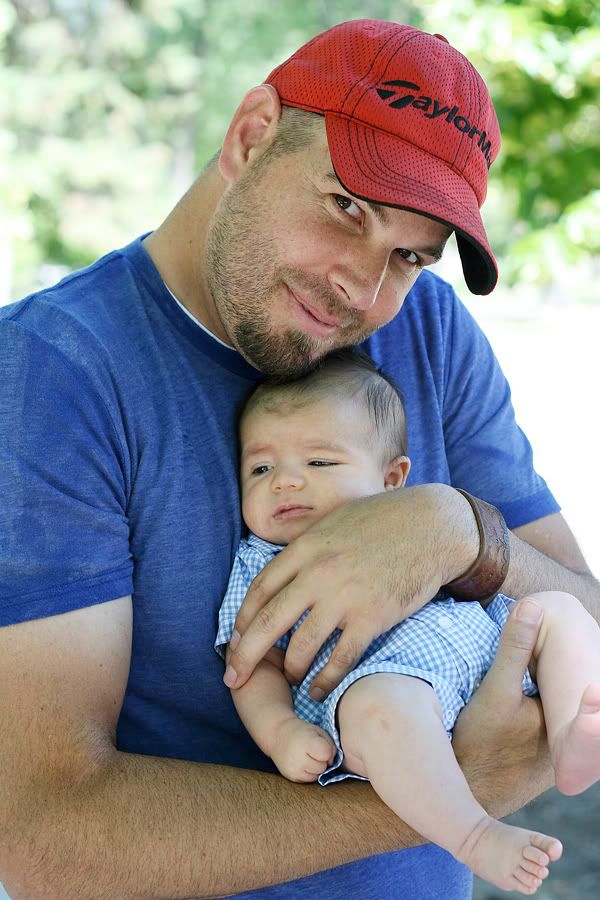 why does he always look so concerned? I promise he is smiling and laughing now! I'll have to get some photos of him being happy!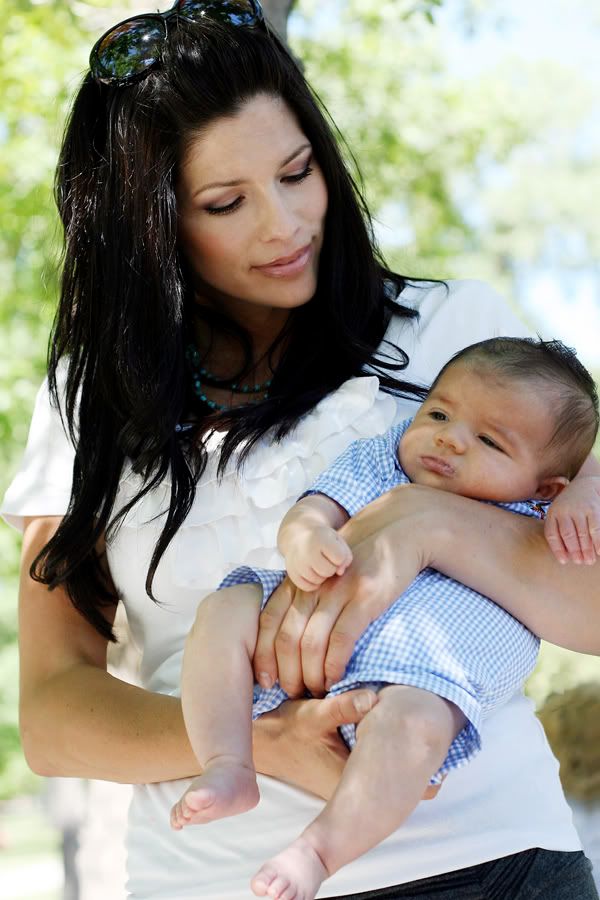 Rohme cracks me up! isn't he the cutest? his eyes are to die for!