On September 22nd Baby Lola was born. I met my family at the hospital at 3:30. The time I was told that she was going to be taken from a c-section. My sister Gina is a brave soul! We waited and waited and at about 6:00 we were able to see Gina and finaly the baby, but only through glass. She had to be given a breathing treatment for a while due to some fluid in the lungs but she turned out perfect and so beautiful! I didn't get to hold her till the next day and then I forgot my camera of all things! so hopefully in the next day or so I will be able to post some pictures of her, she is seriously a cutie pants!!!
Gina has four boys, the youngest being eleven and now, she got her girl!
Here are a few pictures from her baby shower. I forgot to take a picture after I had the whole thing set up.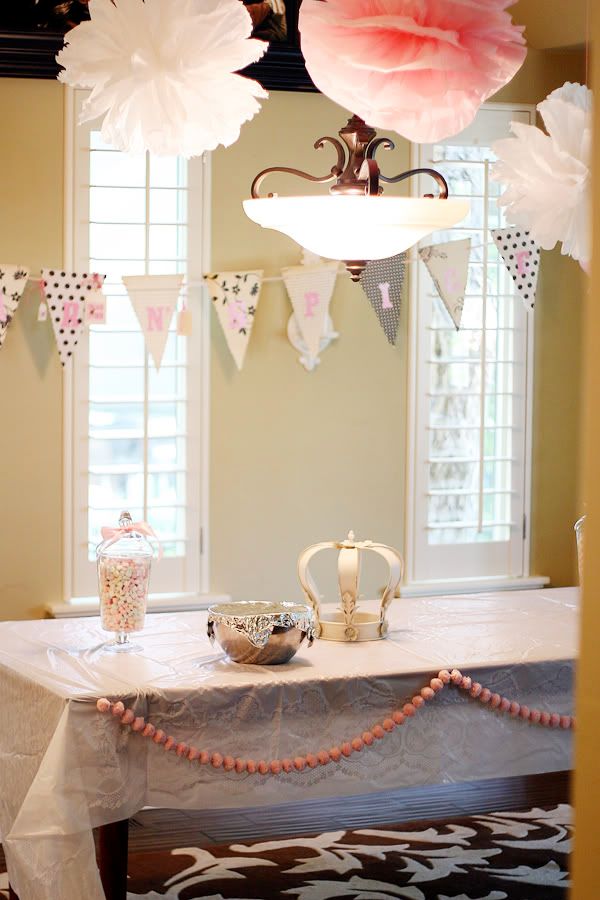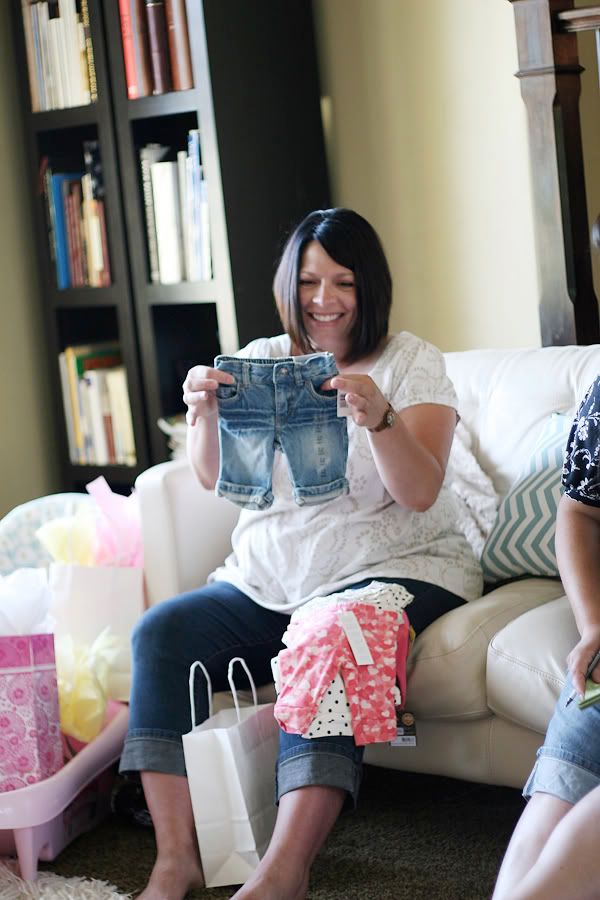 Here are The boys waiting to see their baby sister.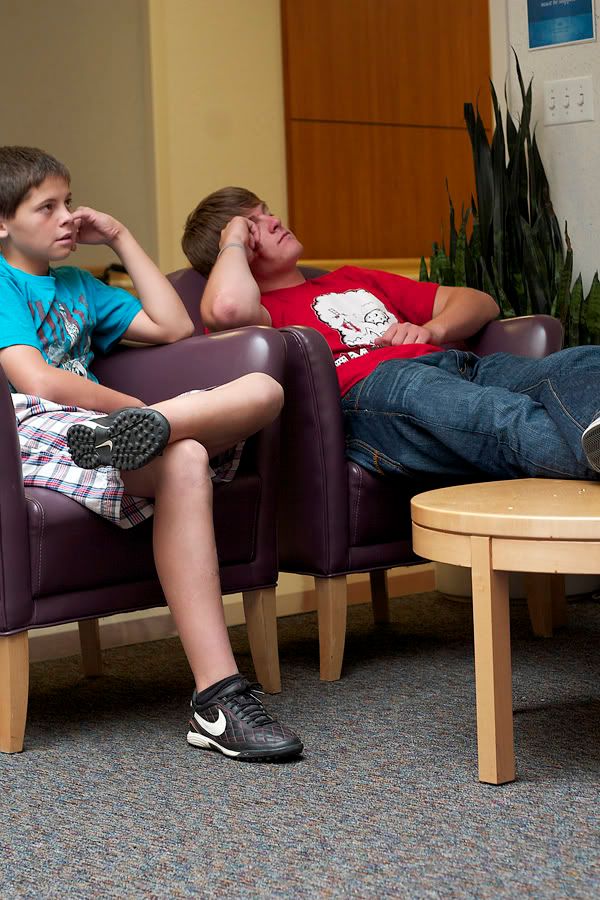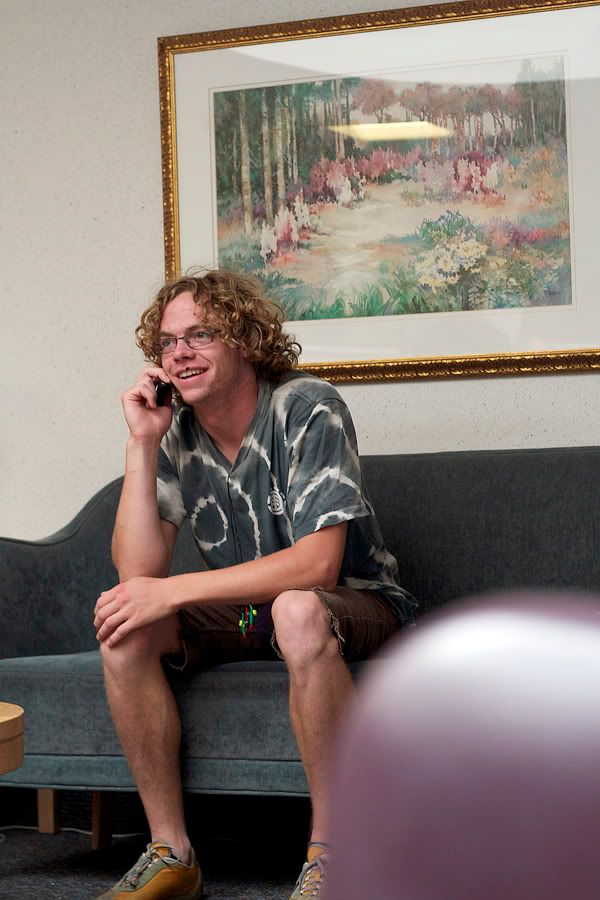 Grandma is holding both tubs. Miles, and Rohme