Here we go to Grandma's house, the lake house.
This go round, we got a little smarter and rented a pop up camper, which was perfect to park in the woods
next to the lake. It was a blast to see everyone. Each night we went to bed exhausted from playing and
laughing all day long. The girls could live there for good and I sure will miss the view of a mass body
of water to gaze at all day and especially watching my 90 year old Grandma jump roping on the lawn!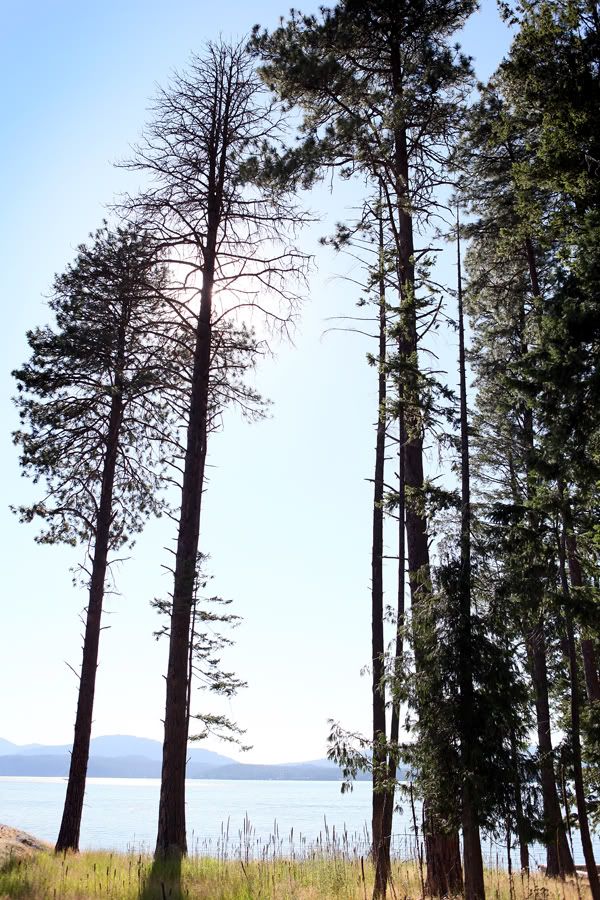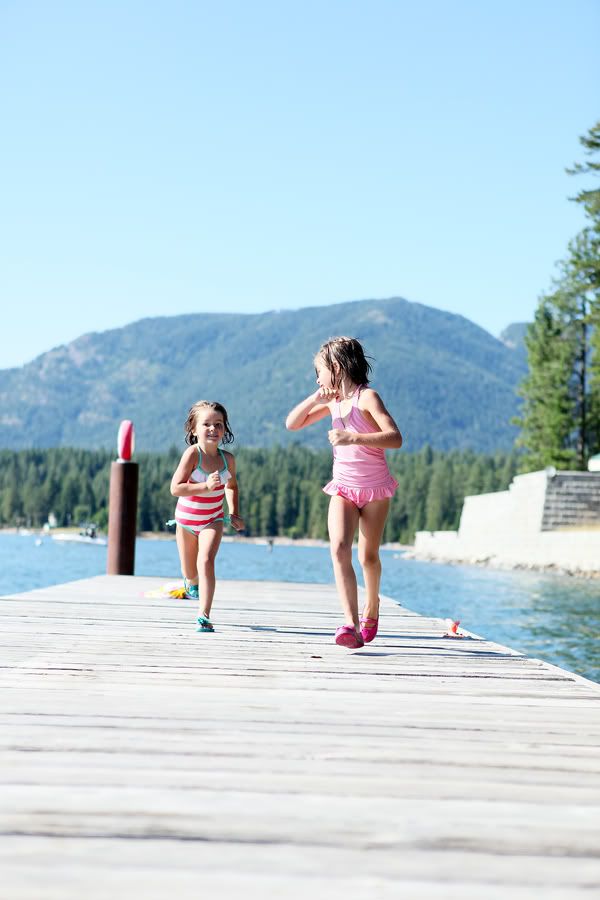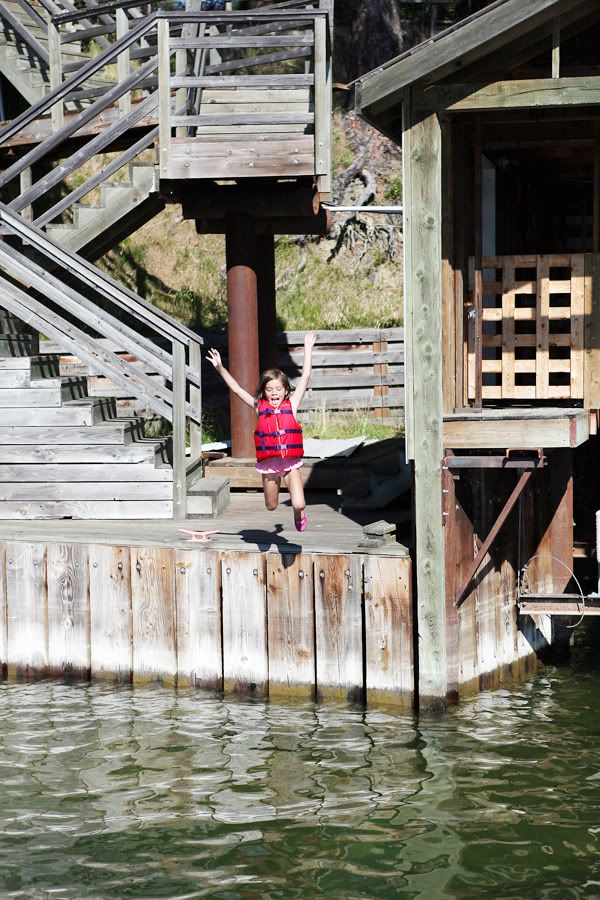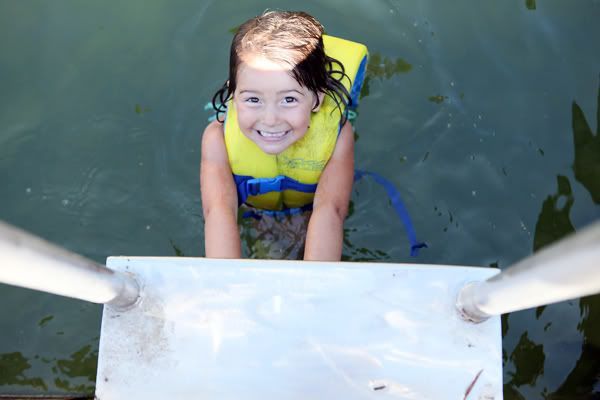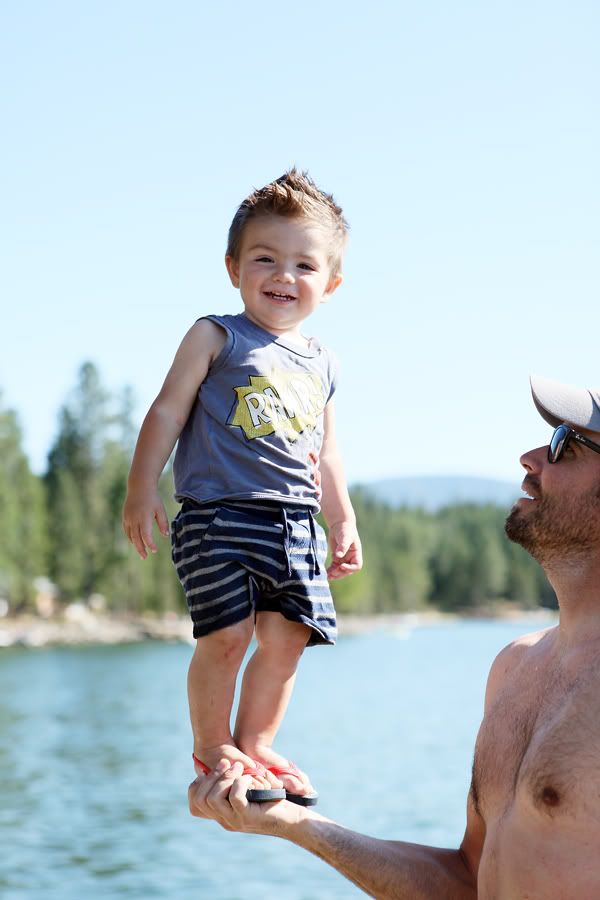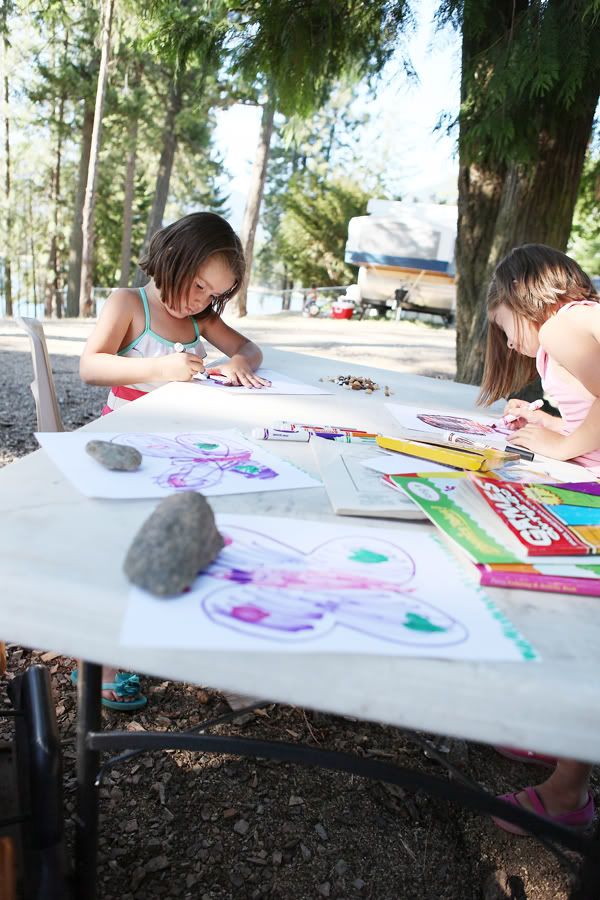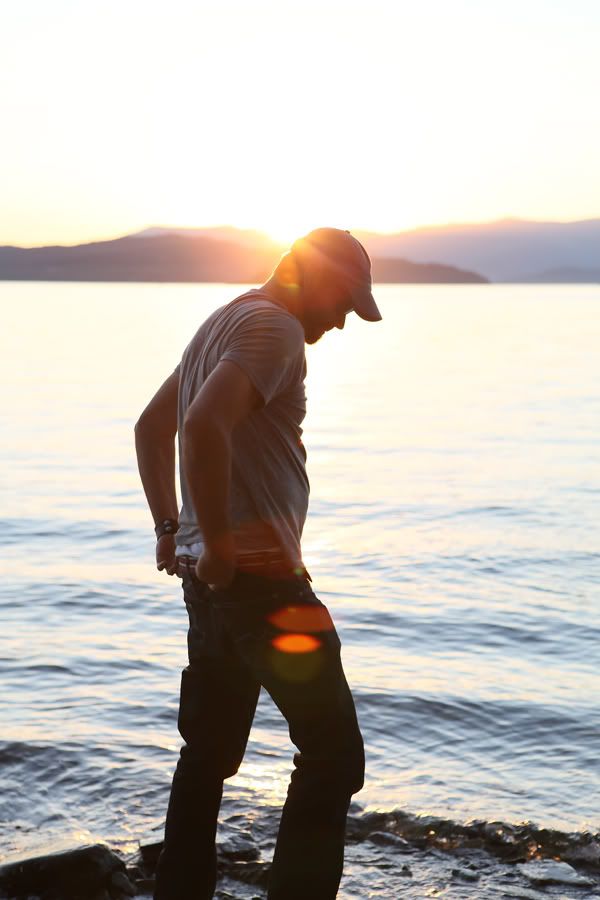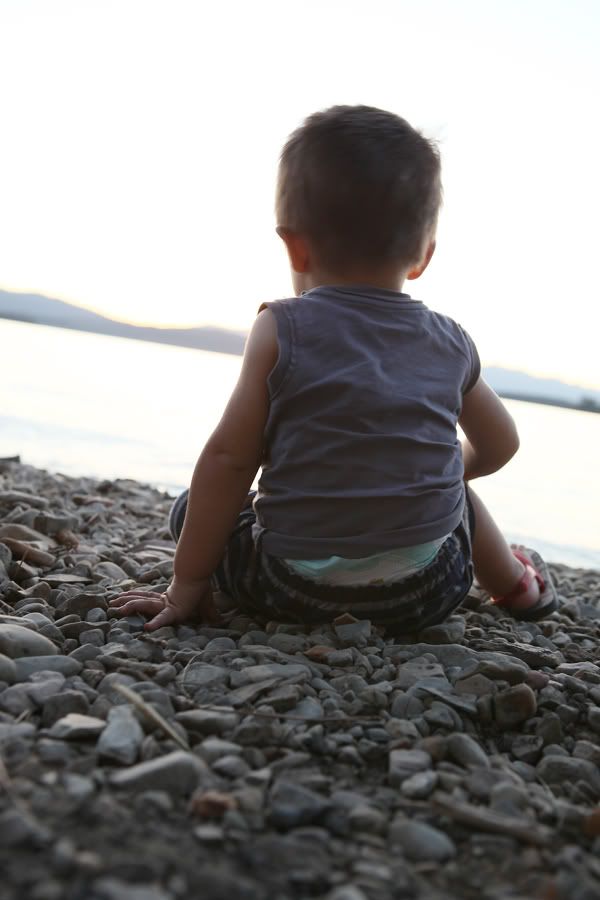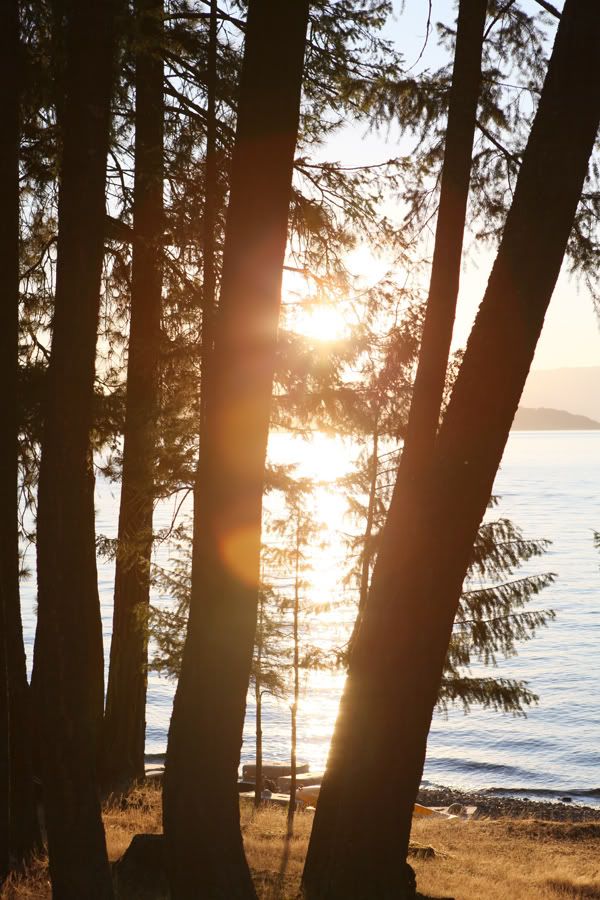 These are Pictures from our traditional date to IceHouse Pizzaria and Bakery in Hope Idaho. It's always a great eat
with an amazing view and laughs with my best friend!