It's hard to believe that my sweet Bella turned eight and had the chance to get baptized. She is such a beautiful, talented and sweet girl. She gave me the experience of being a momma and I have learned so much from her. Her baptism day was beautiful. Grams came to town and brought Chloe and Ellie. My Mom was recovered enough from her cancer surgery to come and speak. Ben Baptised and confirmed her a member of the Church of Jesus Christ of Latter Day Saints. She was glowing all day! I asked her where she would like her photos taken (thinking she would say in the flowers or by a tree) and she chose the Temple. I love this first shot. I hope she always strives to live her life worthy to attend the Temple.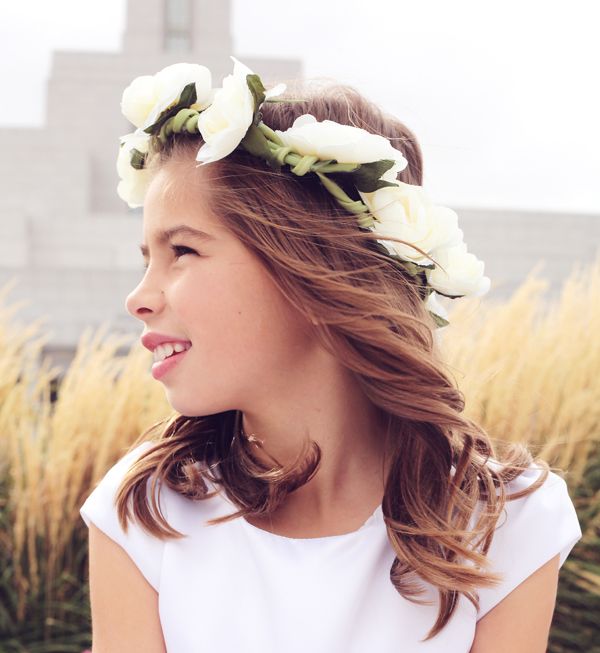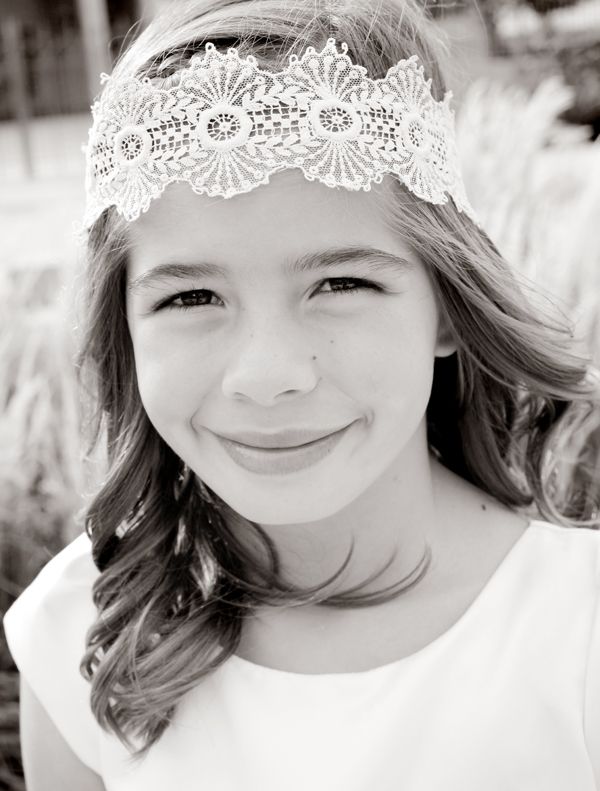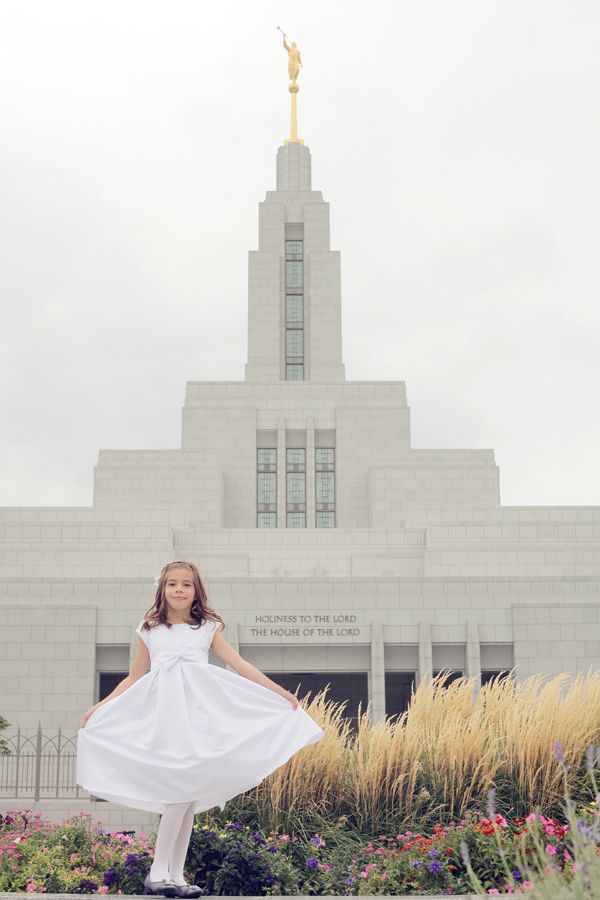 She is so lucky to have such a great Dad! These are iphone pictures that were taken following her baptism.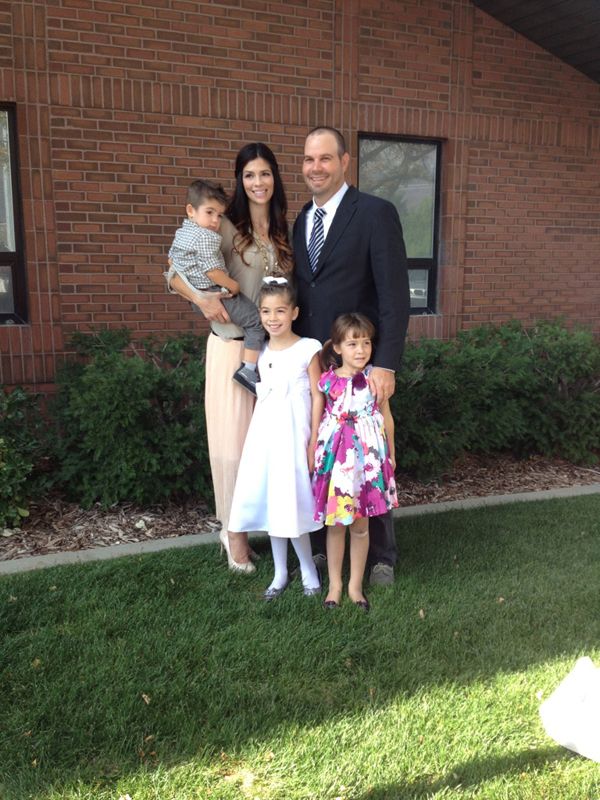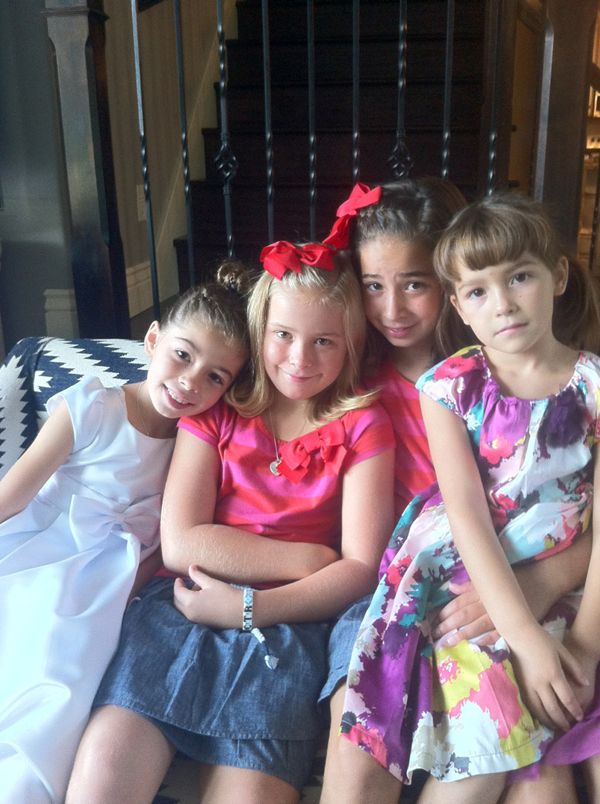 We celebrated her birthday afterwards by singing Happy Birthday to her. I was proud of myself for making this ruffle cake at midnight. My sister gave me an easy recipie for fondant and It actually turned out pretty cute.